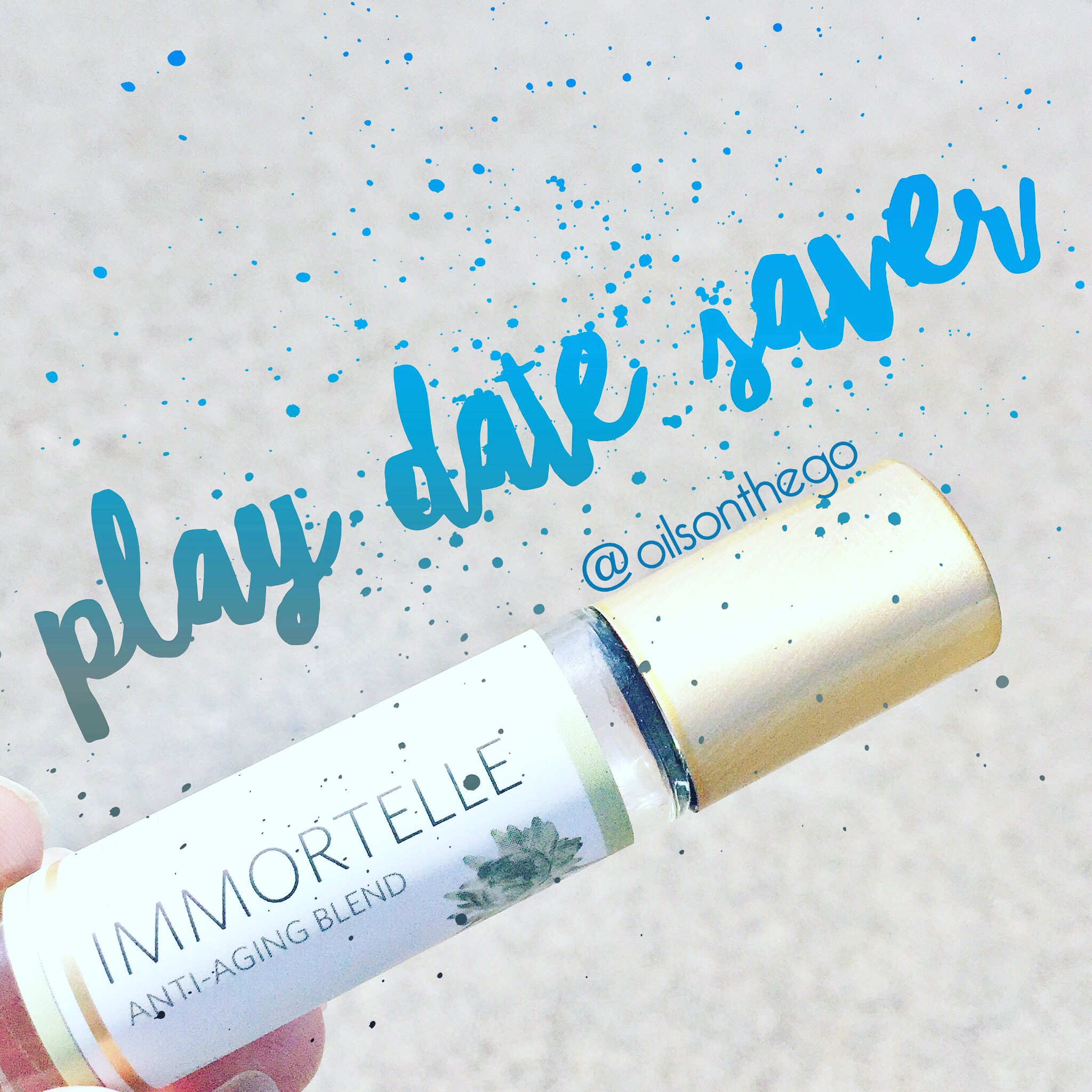 Loooooove this oil, but have found myself using it so so much this week. So much so that I just keep it in my pocket at all times. Not only have I used it on my skin for it's anti-aging and restorative properties, but after having reactions to my other natural deodorant options, I had to go back to just using doterra's products. This makes a great natural deodorant by just rolling it on in the morning! Love it!!
As much as I use it though, I think my boys use it even more! My 4 year old has had sooo many bumps, scrapes and falls since being on the road. Every time this is my go-to blend. It immediately calms and settles down the area in addition to calming him down! It is a playground staple for sure and they come running to me constantly asking for their 'owie oil'
Love that I have something 100% natural that my boys know helps them so much.