This is sooooo good. I had heard of people making pumpkin pie and bread puddings in their instant pot, so I decided to merge the two and see what happened. It was a huge hit!
Disclaimer: this is NOT a super fast cooking recipe
Here's what I used:
6-8 pieces of Udi's gluten free cinnamon raisin bread
4 eggs
2 Tbsp melted butter
1/2 cup organic sugar
1 Tbsp organic cinnamon
1 tsp organic vanilla
Dash salt
Dash nutmeg
2 drops cassia essential oil
1 can organic pumpkin purée
1 cup of whole milk or 1/2 milk, 1/2 cream
2 cups of water (for steam in instant pot)
G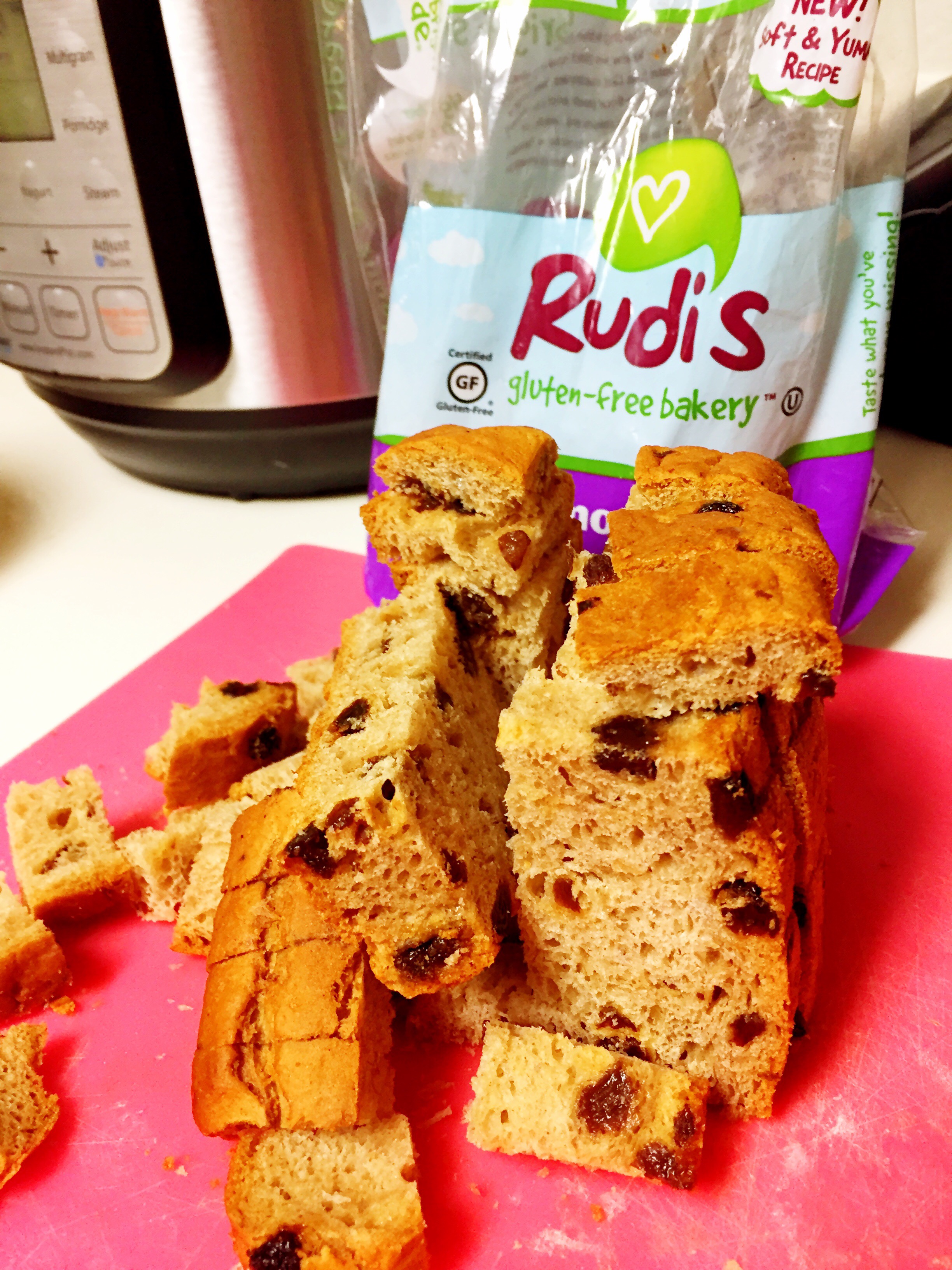 rease the inside of a baking dish that will fit in your instapot (I used a 1 1/2 qt stoneware dish).
Cube bread and fill dish. Drizzle melted butter over the bread cubes (this step can be omitted if you want it a little more cake-like).
In my kitchen aid, I beat 4 eggs with the sugar until mixed, added vanilla, cinnamon, nutmeg, salt & cassia. Mix well and stir in 1 can pumpkin purée, then pour in milk and mix until blended.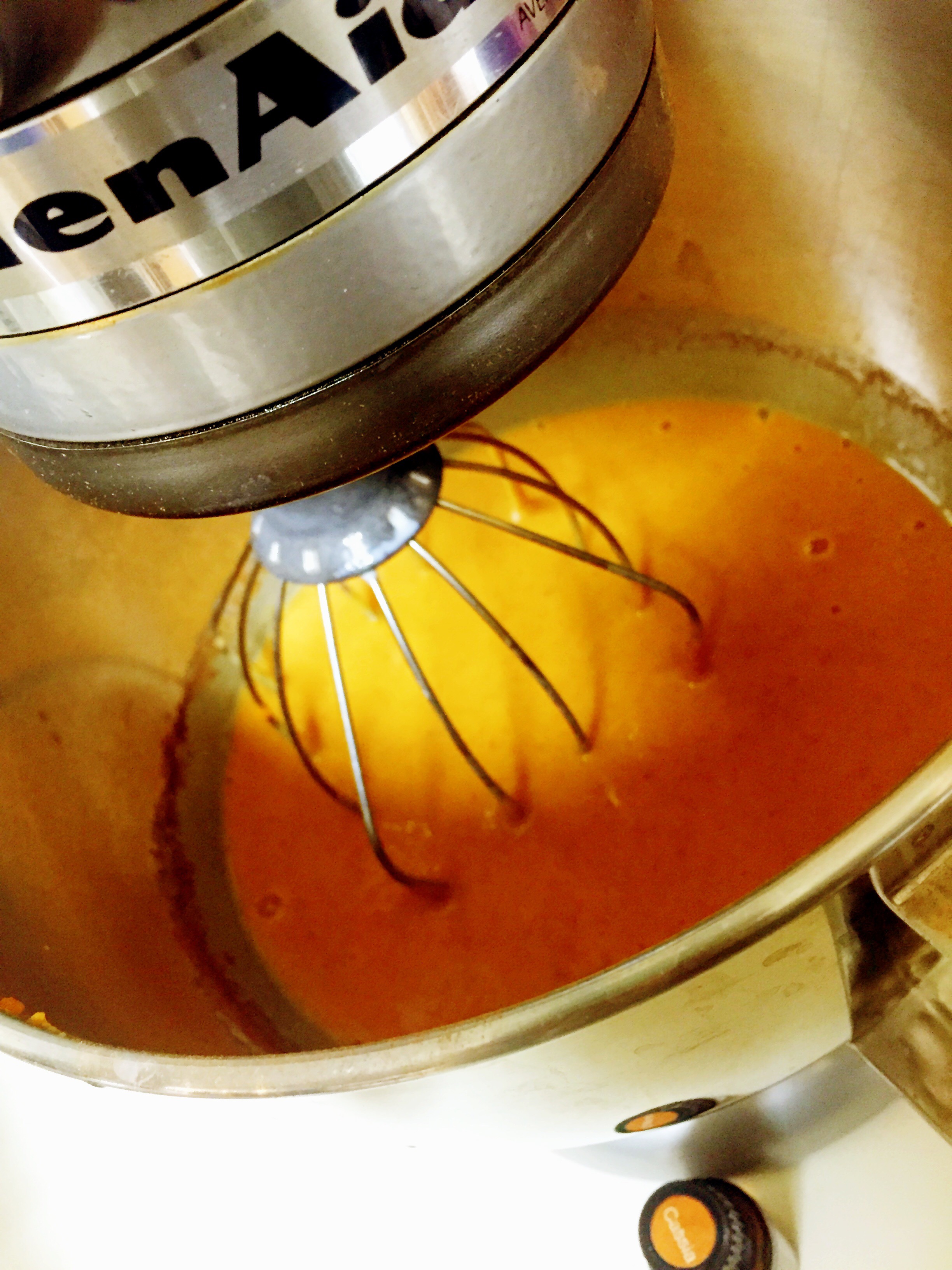 Pour pumpkin mixture over bread cubes and let is sit for a few minutes or tap it down to let it absorb into the bread and let some air bubbles out.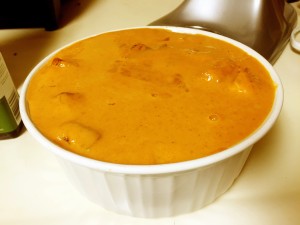 Cover the dish with foil and make a foil sling to make it safer and easier to lift the pot when it is done. (This is basically just a long strip of foil folded into a 1-2 inch thick ribbon and placed around the pot so you can grab it and lift it out at the end).
Insert the steamer rack and pour in 2 cups of water into the instant pot. Set the dish into the pot and set it on manual for 35  minutes at high pressure.
Let it naturally release for about 5-10 minutes and then manually release the pressure to open the lid. Carefully remove it using the sling pieces (the steam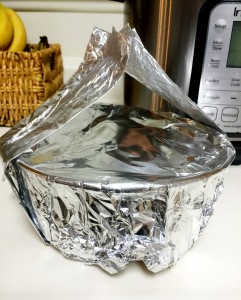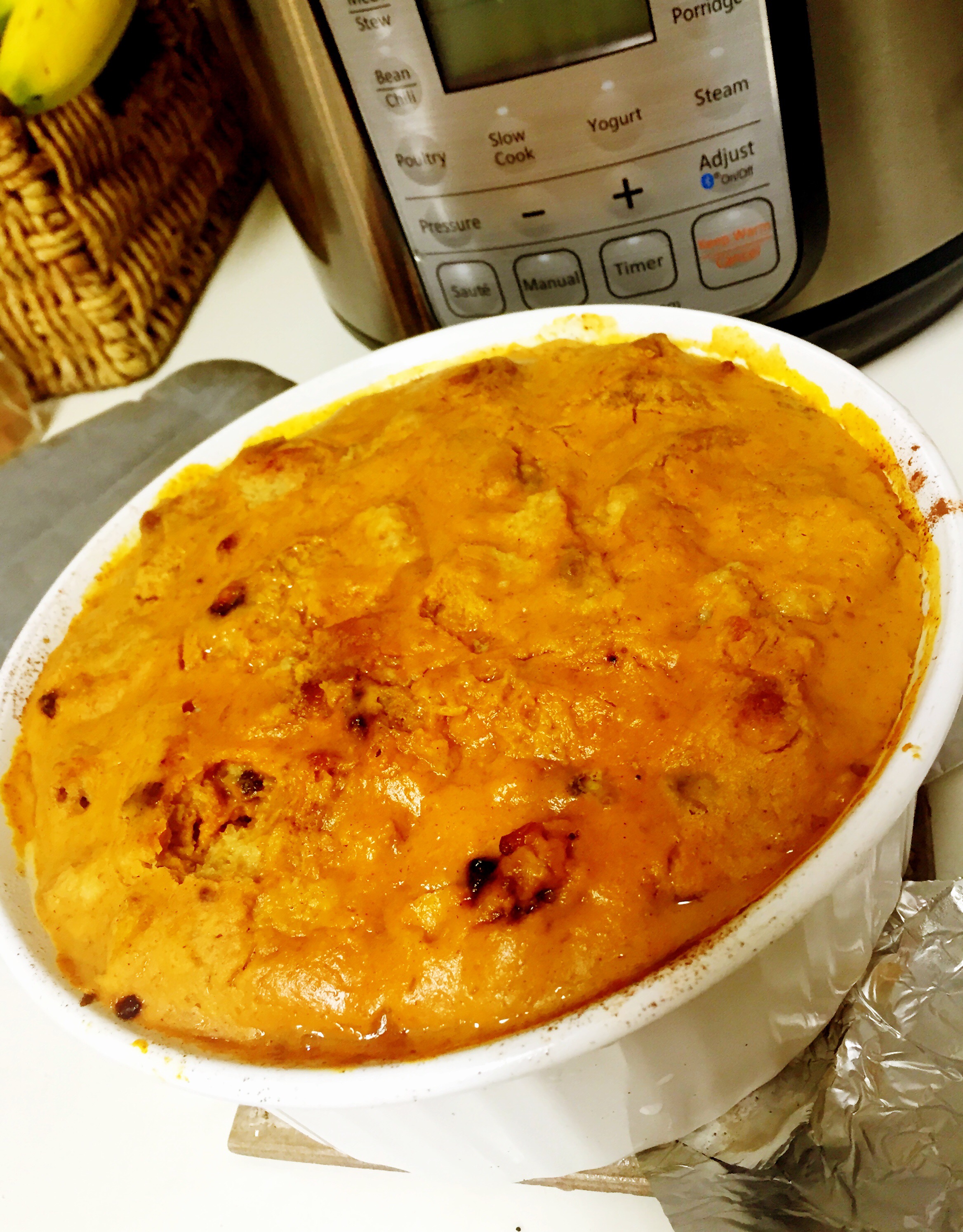 below is super hot).
Uncover and serve topped with whipping cream or organic yogurt. We used vanilla soy yogurt as a dairy free option (due to allergies we can only have dairy when baked. I used real cream in the recipe but you could sub if needed). The yogurt flavor compliments it best in my opinion.
Excellent for dessert or even a yummy breakfast!