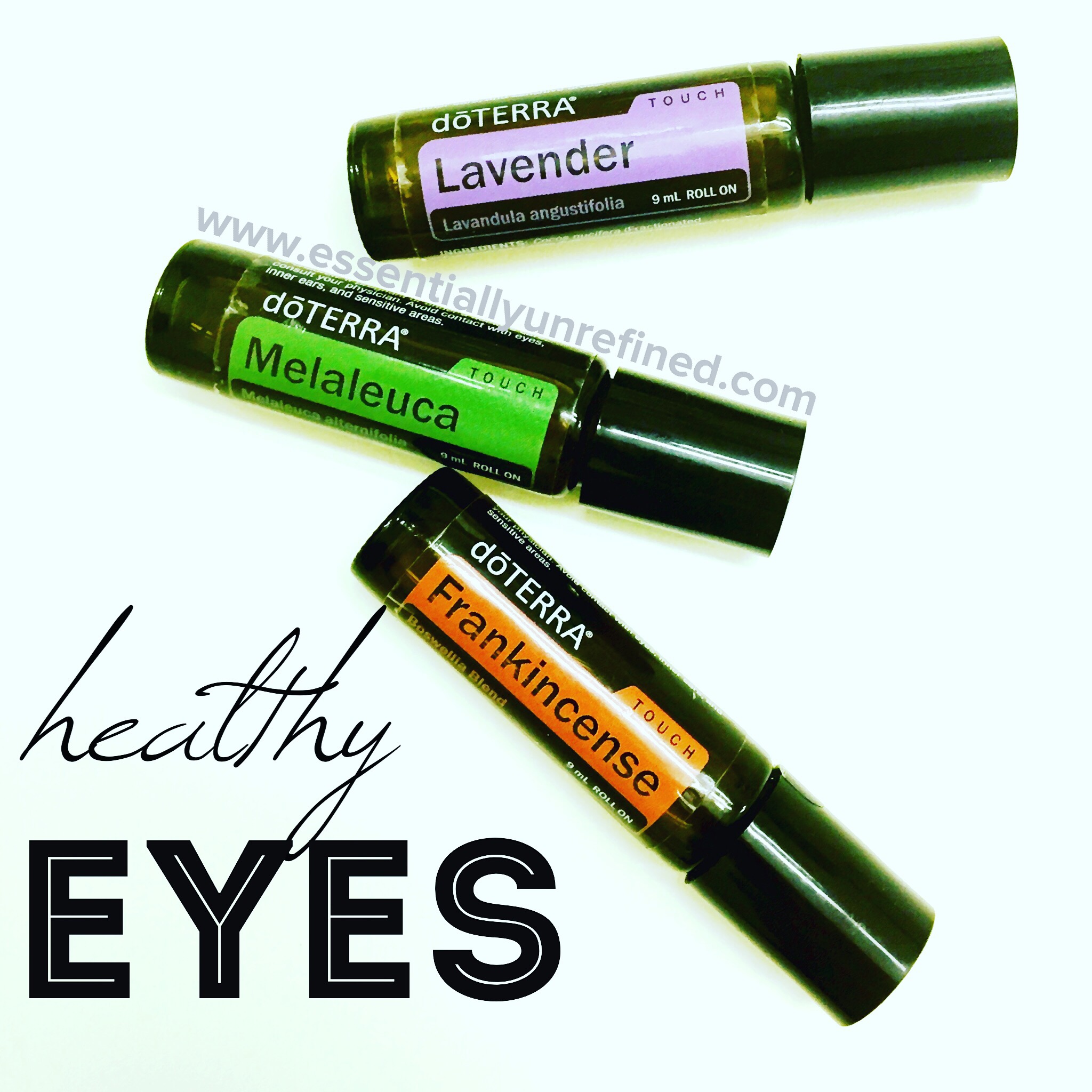 so I maybe did a little airstream renovation work this past weekend without proper eye protection. That combined with the desert dust and dryness was not a great combo.
These three oils have been by my side and are fantastic when you need to support healthy eye function. LOVE these touch rollers! Just figure 8 them around your outer eye bone in layers when you need a little extra support!
Never never put essential oils directly into your eyes, ears or nose:..safety first!