My little one is 2 today, and the birthday boy is so excited about chocolate 'milkshakes' for breakfast! When you're special treat is sweetened with bananas and sunbutter while hiding kale and vitamin D, you can feel good about saying 'YES' to chocolate milkshakes!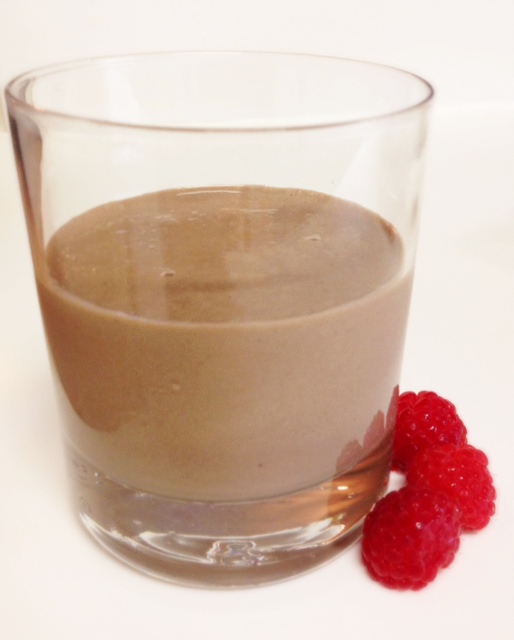 INGREDIENTS:
3 large bananas
appx 1/2 cup Sunbutter
1 tsp Organic Vanilla Extract
a handful of ice cubes
2-3 Tbsp 100% cacao powder
leaves from 1-2 stalks of kale (stems removed) and/or 1-2 cups spinach leaves
1/2 an avocado if you want to add in more good fat and make it creamier
2 cups organic rice milk (or more depending on desired thickness)
Mix the following in a Vitamix or other high speed blender, pour into cups and enjoy! (per our pediatrician's recommendation, I also add 1-2 drops of Carlson Vitamin D drops (2,000 IU) to each of our cups before drinking, and often add in 1 Tbsp of DHA/EPA Omega 3 fish oil for kids (message me if you want to know where to get this). The boys LOVE this dairy free, nut free treat and hopefully you will too!