It's been a few crazy months gearing up for our big move, but all the insanity has finally landed us ON THE ROAD!! ??
It is a weird feeling handing over the keys to the house, sending off everything that we own that does not fit into 200 sq ft and driving off. It was a BUSY, stressful week (renovations on top of moving are a bad idea) and we are exhausted, but excited!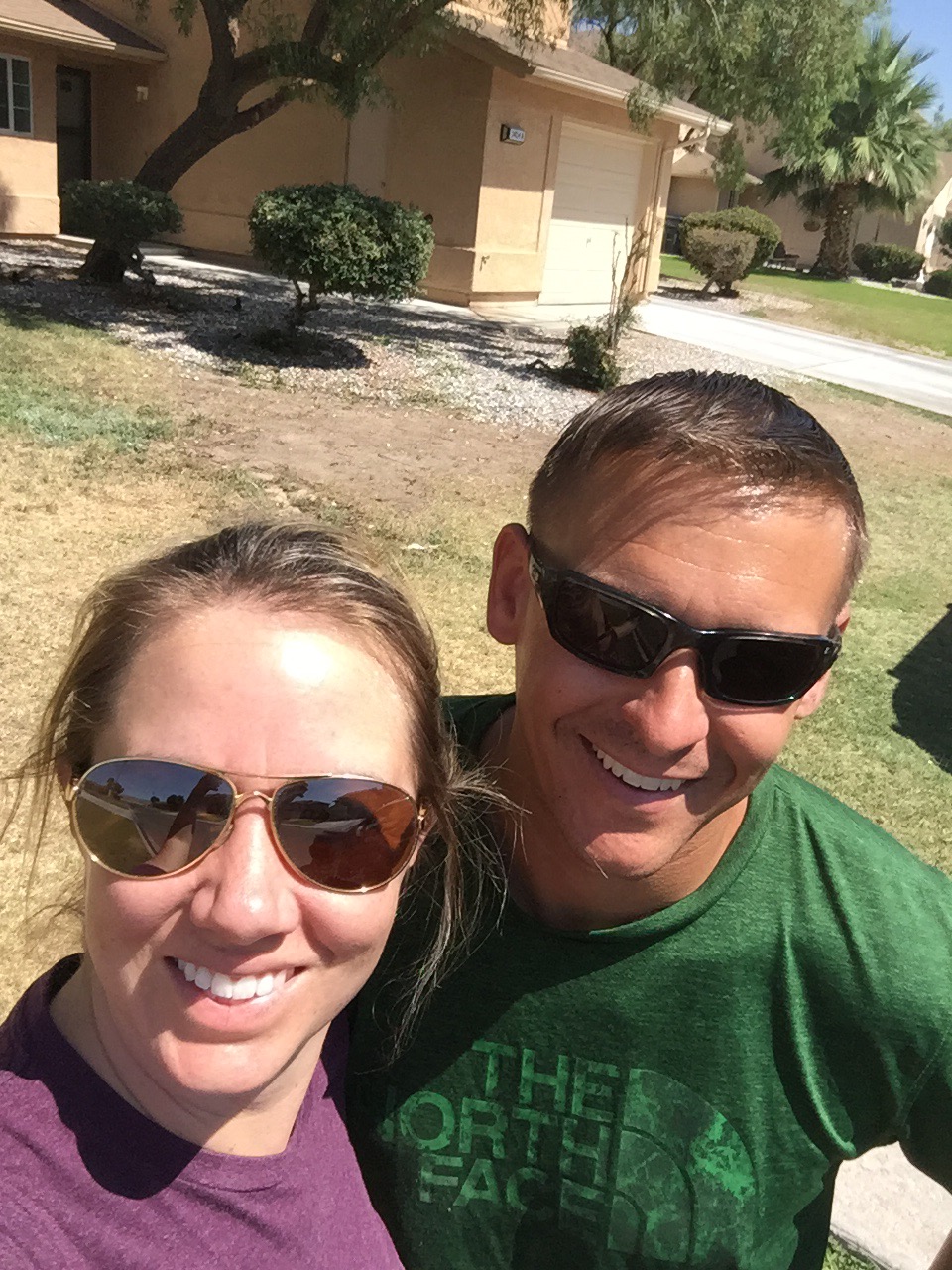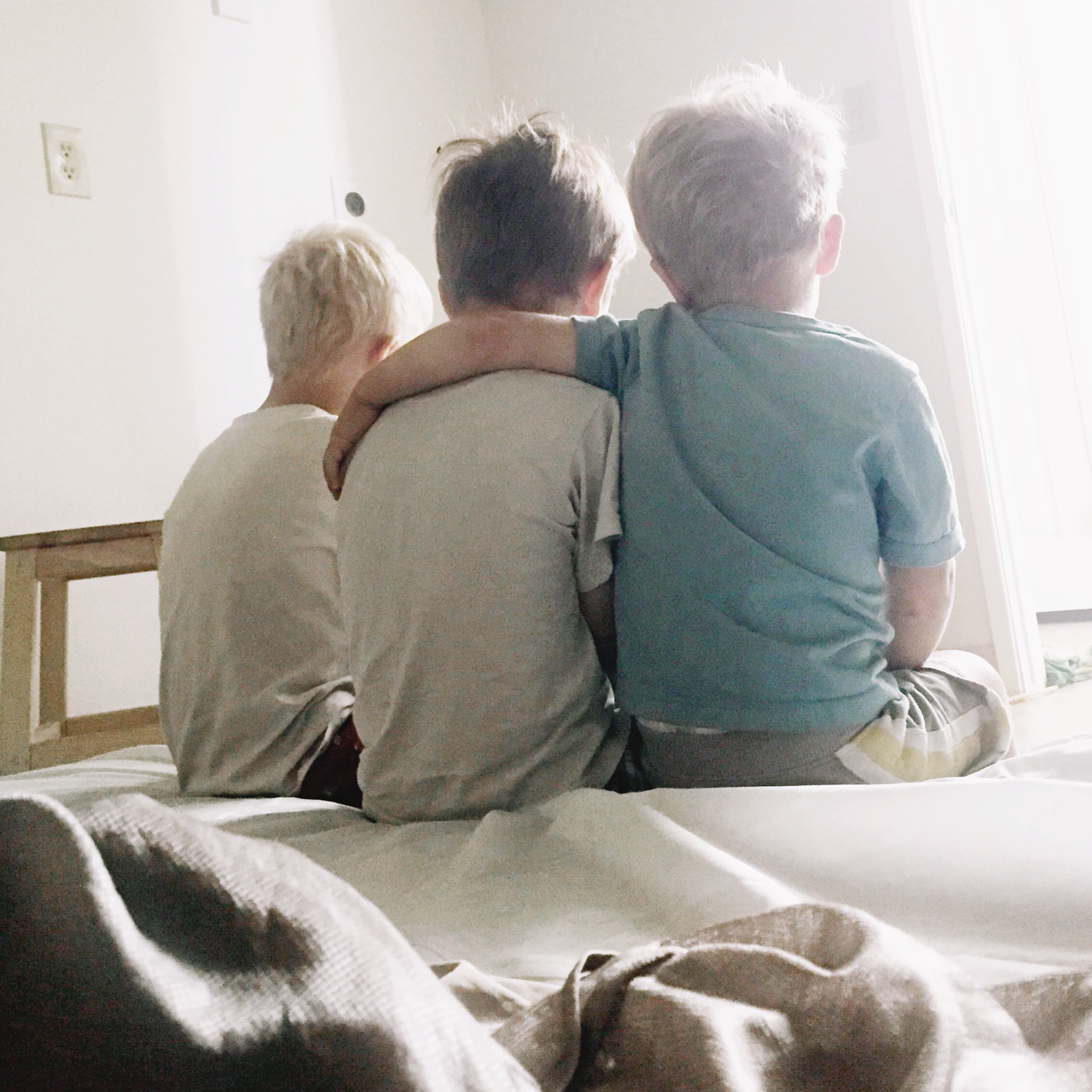 I'll do another post on the status of the inside, but we managed to get this thing 'liveable' and fit a LOT of stuff in there (more than I thought we would).
We officially have no home other than our 1973 Airstream Sovereign, and even with many late late nights our renovations are not completely done ?

Despite not being as ready as we'd like, we have moved in anyway and are hitting the road to explore, see the world, teach people about essential oils, and visit friends and family along the way.?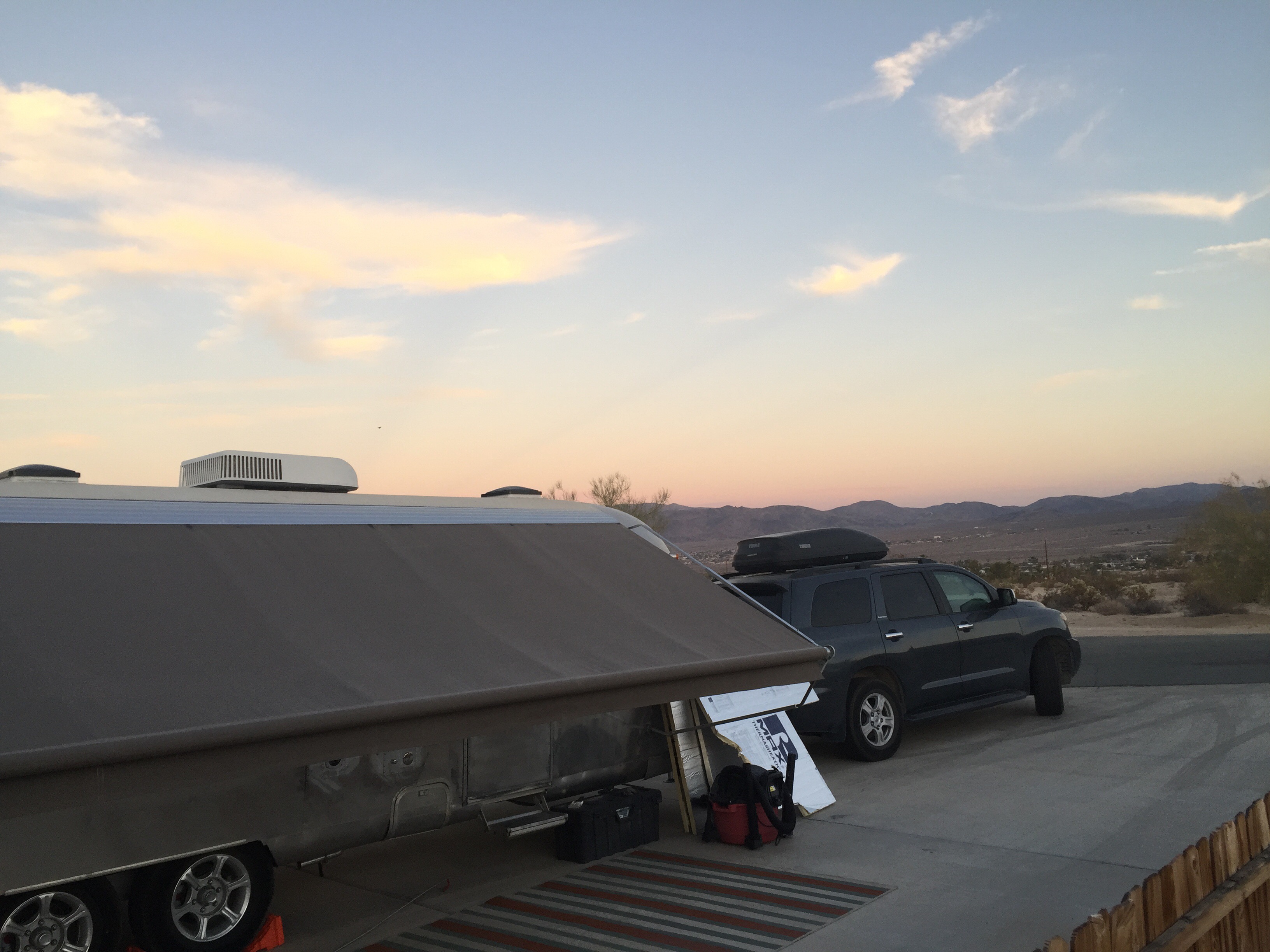 It has been a whirlwind of emotions – too much to really process what a massive change our lives just took. Hoping you will follow along and enjoy our journey with us!!