Driving out of LA and Malibu is exciting since I have never been further north in CA than Hollywood! It is crazy how fast the landscape changes just moving into central coast. We wanted to explore some of the coastline in this beautiful stretch, so found a place at Pismo Beach and decided to take a longer than usual day driving and push out a lot of mileage today.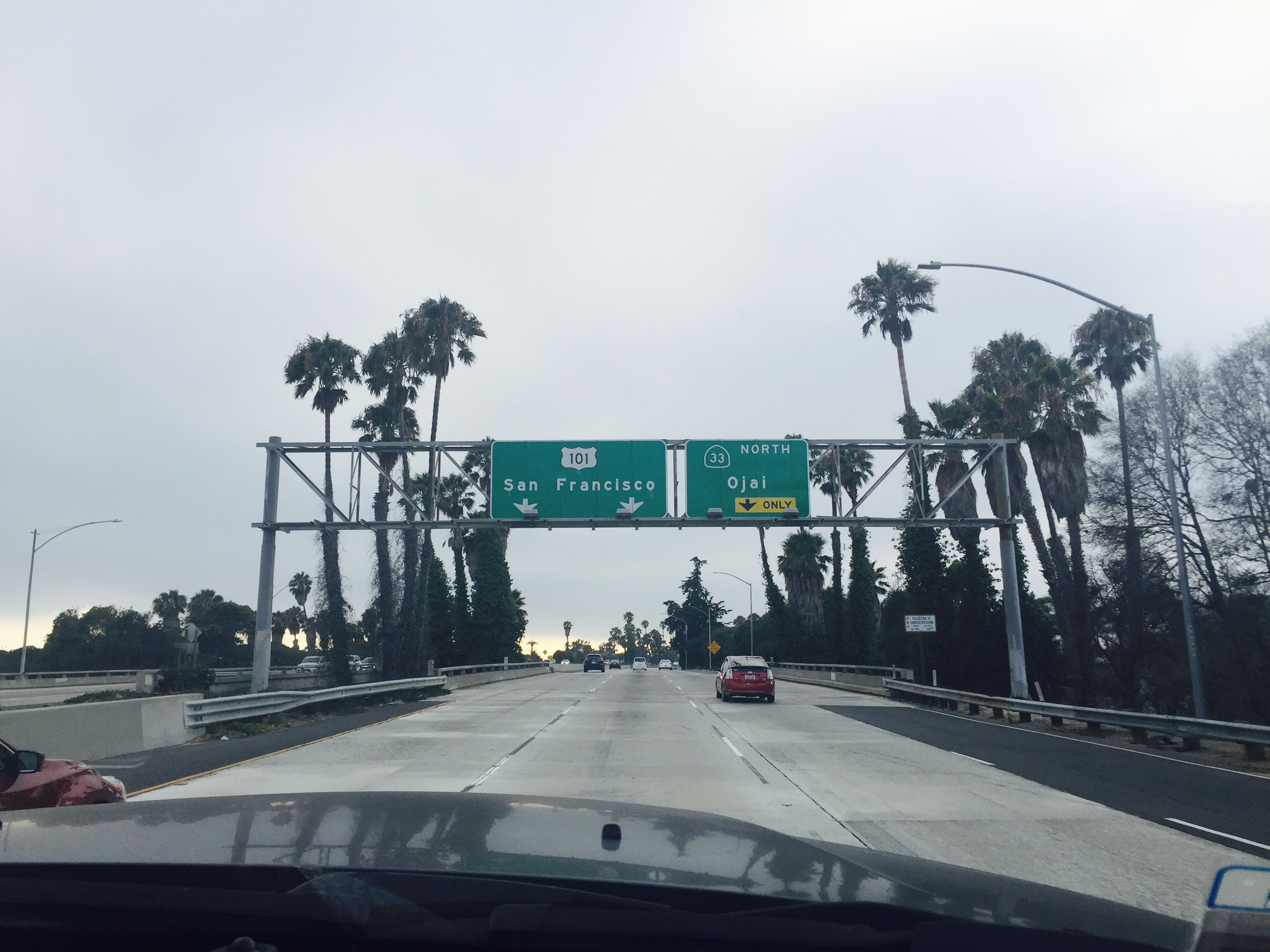 For those who have renovated airstreams, you know you can't be in Santa Barbara without checking out some of Hoffman's work. We were just quickly stopping through but caught sight of the Santa Barbara Auto Park!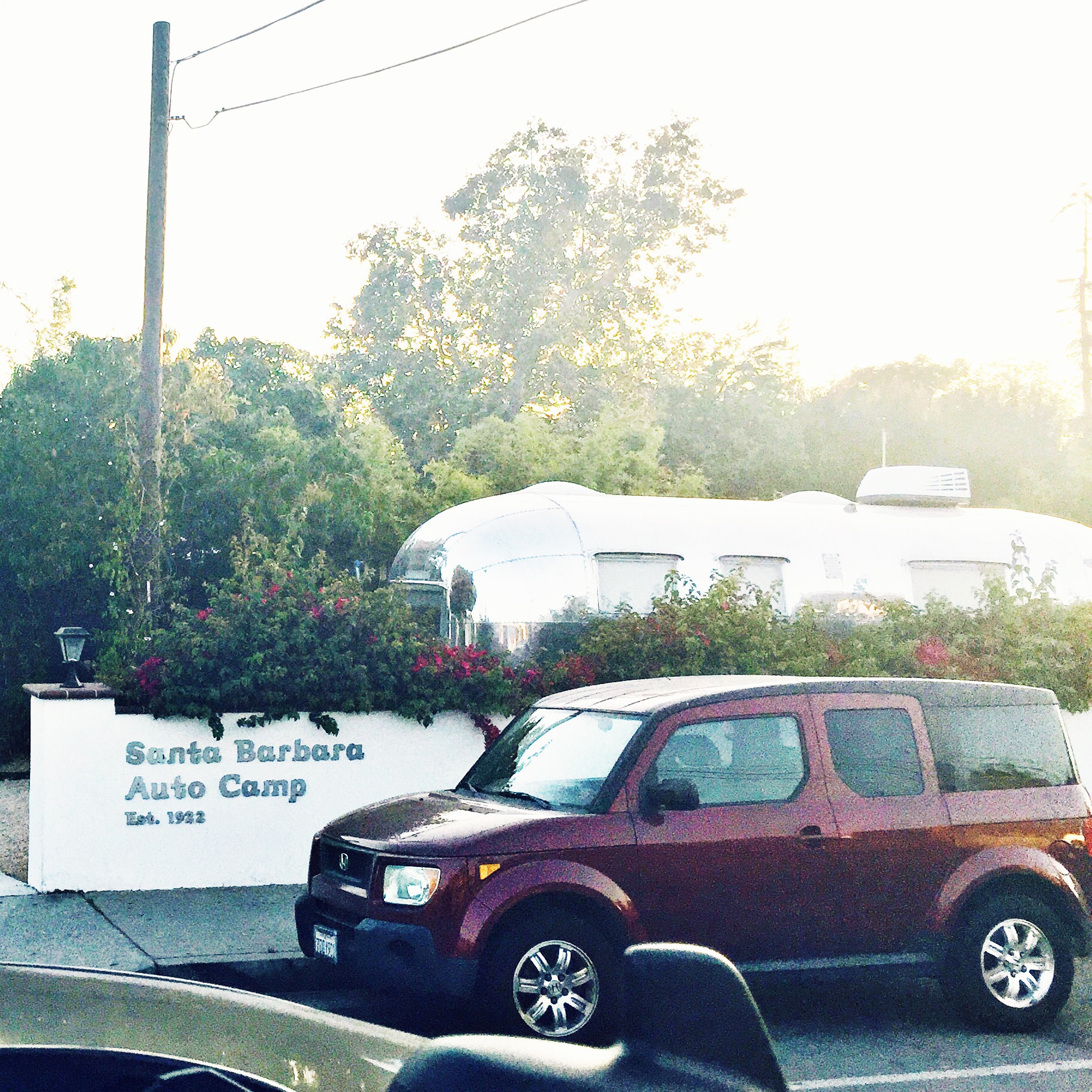 Santa Barbara was a cute little town, but in order to cover our ground we kept on driving.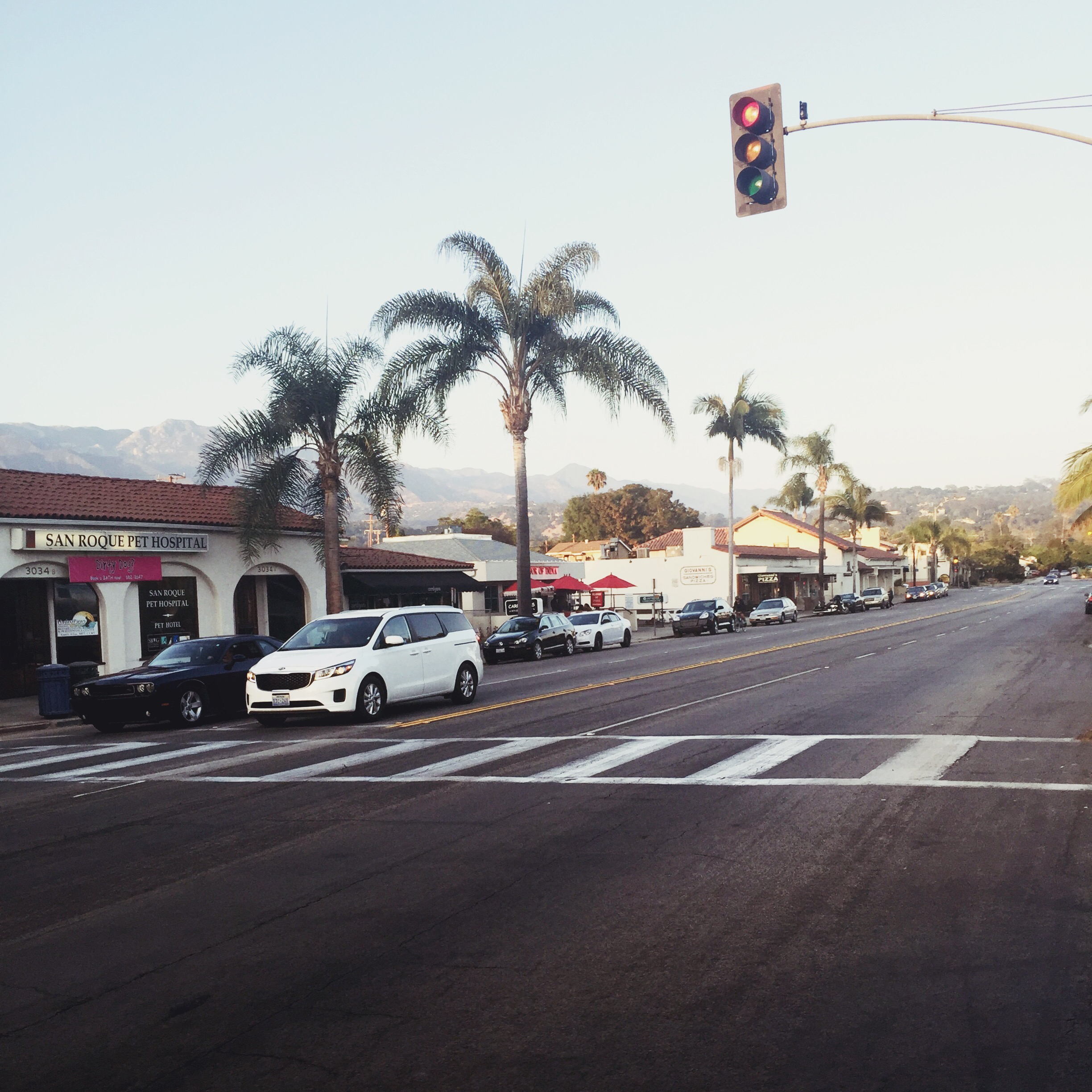 It is amazing how much wide open space there is in central coast! Beautiful farmland, rolling hills and of course, fabulous sunsets. We had fun dreaming of all the places that maybe we could see ourselves landing in one day, but for now….more adventure awaits!