Ok here is this week's meal planning menu board using real dairy, egg, wheat, nut free food.
Posting in case I need to get these ideas again later, or maybe someone else out there needs ideas too!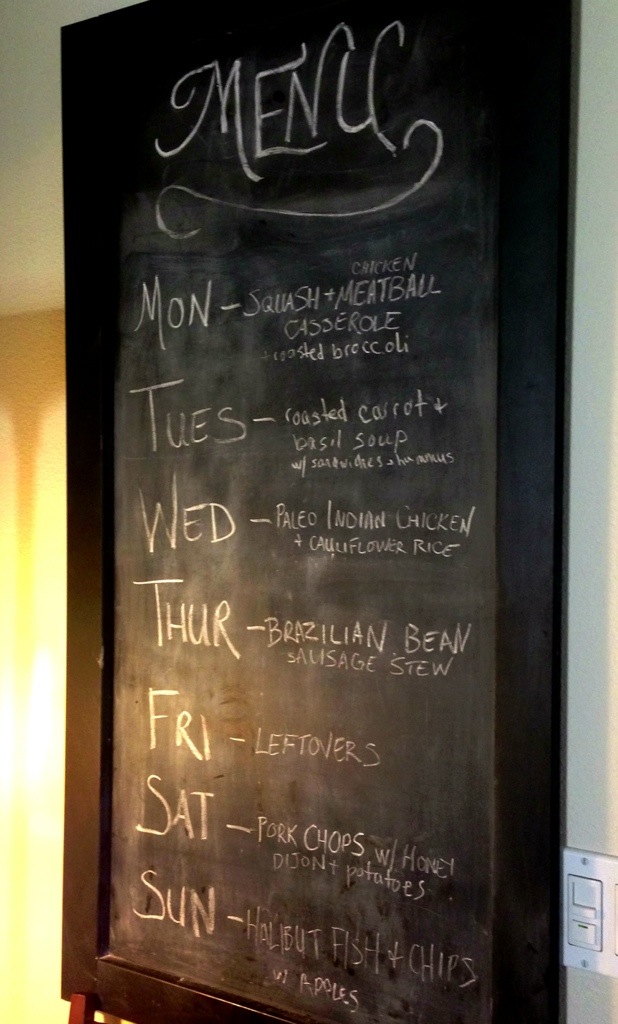 Here are some of the recipes (though I have modified a few for our family).
MONDAY – http://paleomg.com/summer-squash-meatball-casserole/
TUESDAY – http://www.foodnetwork.com/recipes/jamie-deen/roasted-carrot-and-basil-soup-with-grilled-cheese-dunkers-recipe/index.html
WEDNESDAY – http://paleomg.com/indian-chicken-and-rice-paleo-recipe/
THURSDAY – http://m.allrecipes.com/recipe/71808/brazilian-black-bean-stew