There is nothing as wonderful as waking up to the sound of the ocean, a cool breeze with overcast skies and nothing on the agenda for the day.

Last night we rolled into our campsite at Oceano Dunes – Pismo Beach State Park!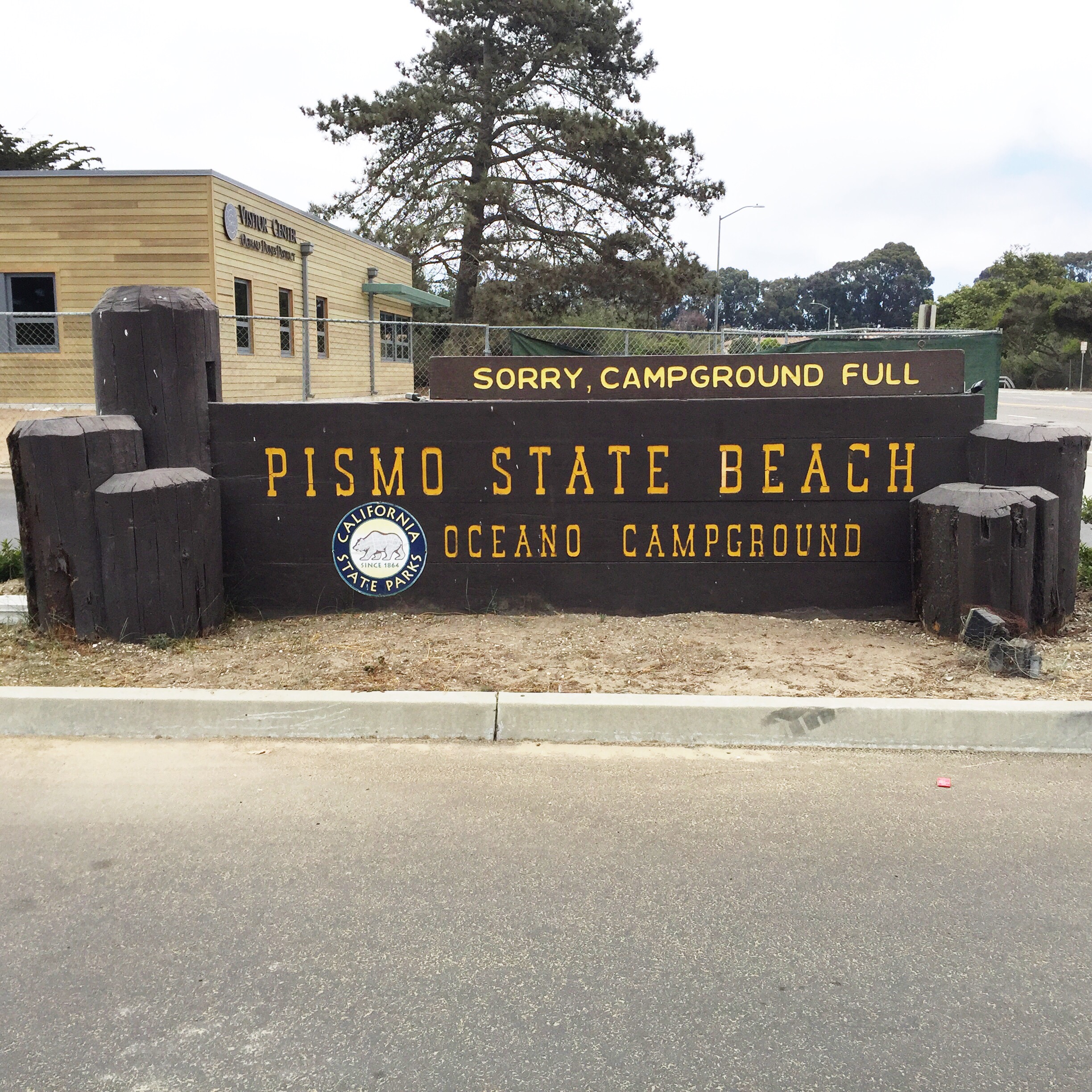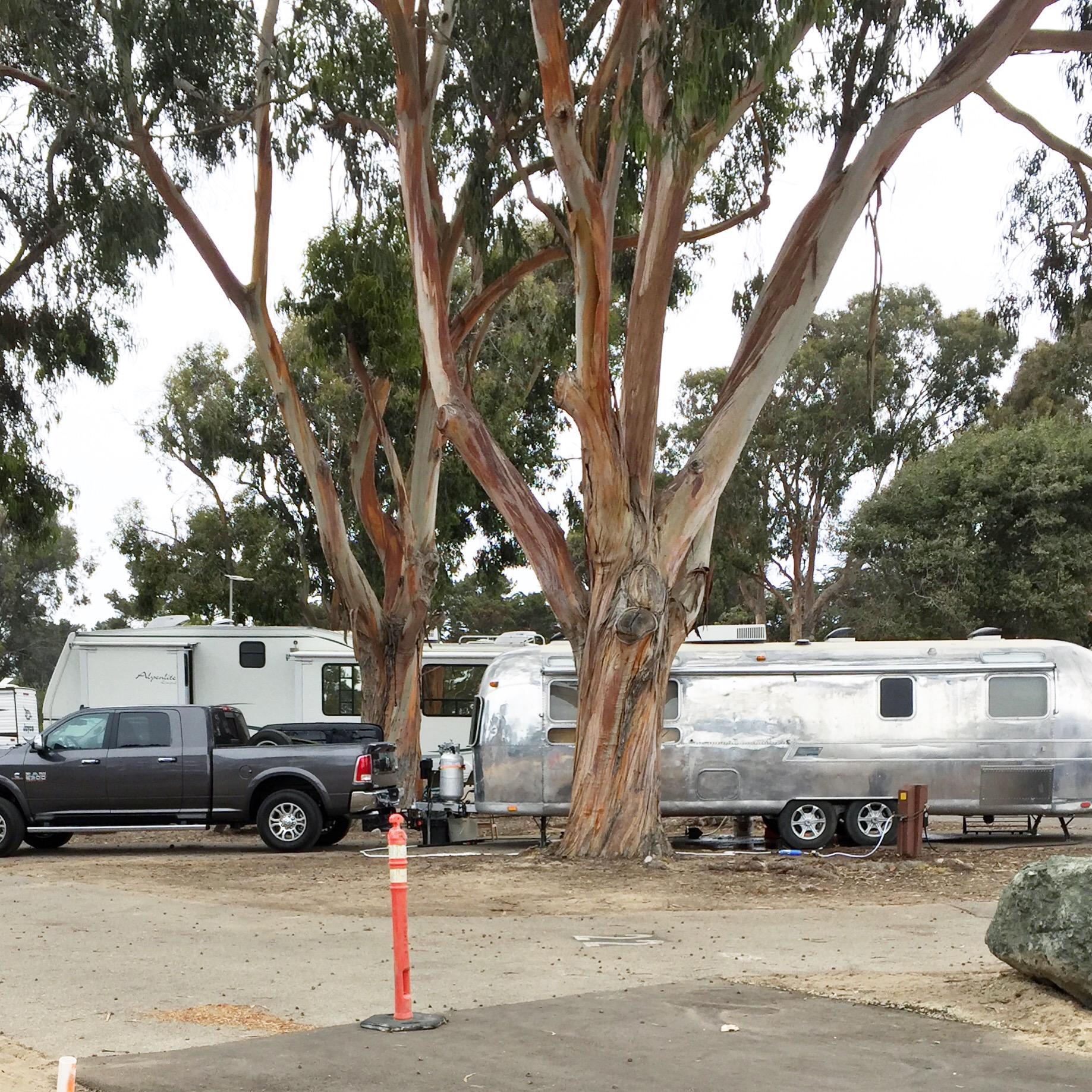 This morning we set out on the trail from the camp to the beach with no idea what we would find. Thankfully after a pretty little walk through some wooded areas we came through the clearing to these awesome sand dunes for miles.

So the shoes came off and hours of running, sliding, jumping fun in the softest, finest sand we have found in this country ensued.

Thankfully they wore out for a short bit and I had a few minutes to snap some pics against this perfect coastal dunes backdrop.

We also discovered Pismo recreational vehicle area is the only place on the CA coast that you can drive your vehicles right onto the beach (at your own risk of getting stuck, of course). Thankfully the beach was still open and beautiful with the occasional horseback rider in the distance.

Pismo is a nice change from the crowded beaches of LA or the rugged coastline further south, and we LOVE the cooler climate of central coast!!