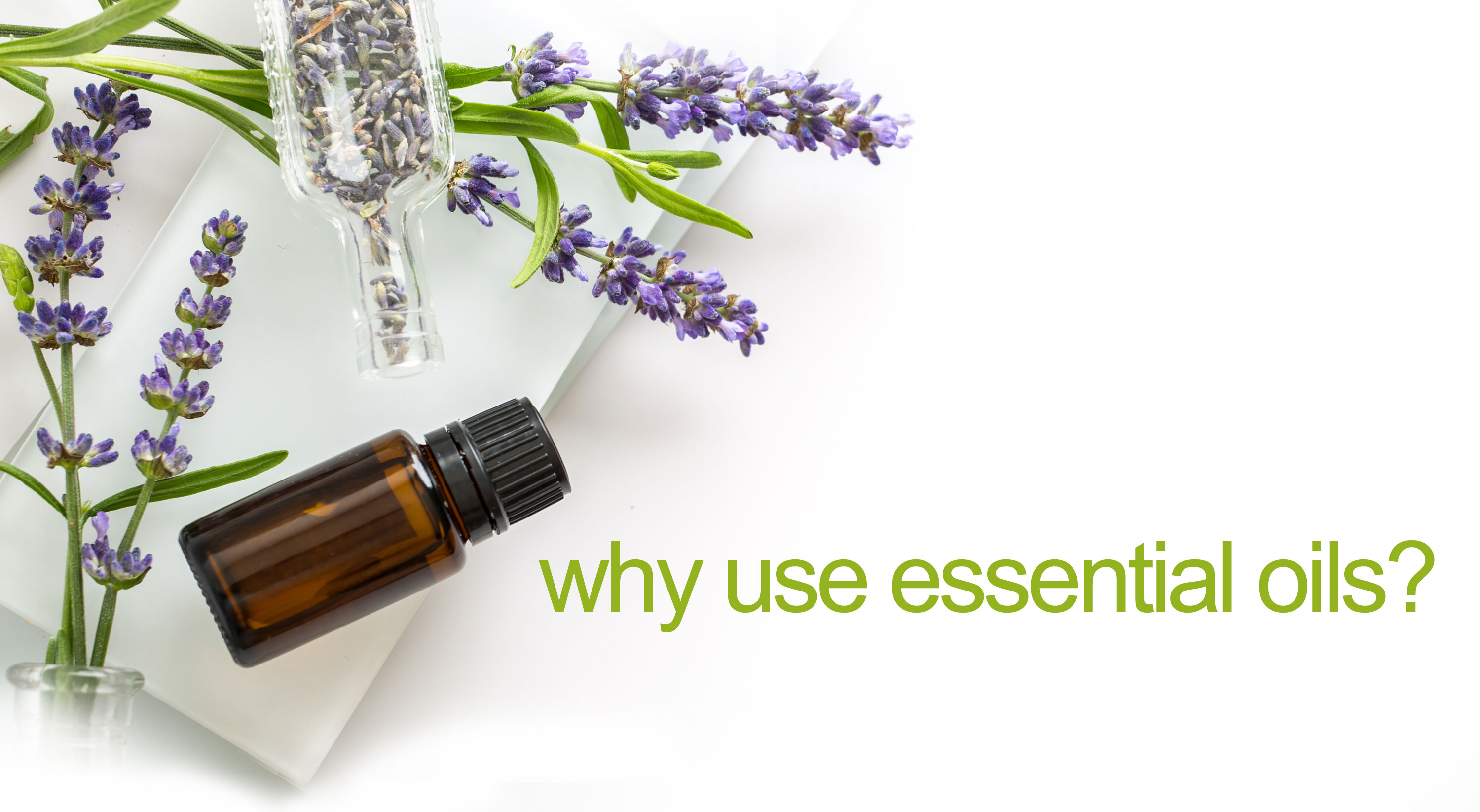 Wanting to simplify and get back to natural options for your family's wellness?
Essential Oils are a HUGE part of our daily journey to make simple, natural choices for our family. When I look back to where we were 4 years ago when I first discovered doTERRA, I wonder what we ever did without them! We start our day diffusing oils to help set the mood and keep us focused, and use them throughout the day to maintain wellness and reduce chemicals in our home.
It just makes sense! The more I learned about oils, the more upset I was that I had not been using these sooner. Of course God created something to have the perfect blend of constituents that we need for better wellness. The more we look around and see the broken cycle that so many friends and family have slipped into with their health, the more we realize there HAS to be a better way!
Essential oils are the life blood of plants – known for centuries for their beneficial properties and are now being studied extensively as people realize they were the source of what we have been attempting to re-creating in labs all along. They have now become the pure, simple go-to for our family when we need to support all of our body systems, and are also a staple in our cleaning and cooking. SO many unnecessary chemicals now GONE!
Before using anything on you or your family, do your research and make sure you are getting the best quality essential oils around. I chose dōTERRA because I can be assured of their quality and purity. dōTERRA is committed to giving back across the globe while sustainably sourcing their oils to deliver beyond organic results with consistent therapeutic benefits.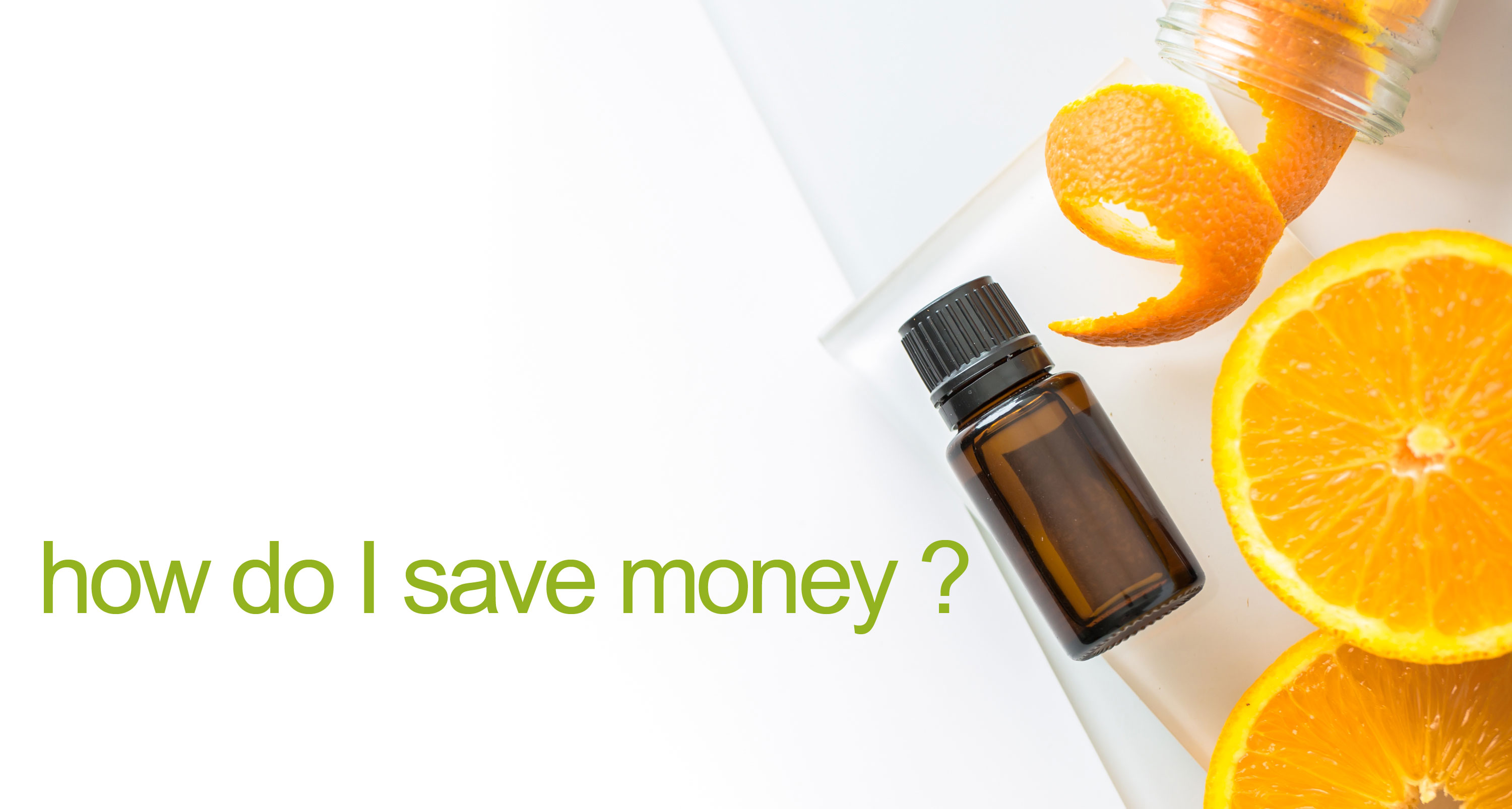 Regularly using Essential Oils is extremely affordable. With dōTERRA, you can get high quality oils directly at wholesale cost whenever you need them. Not to mention, the more you use, the more you save and you can accumulate a lot of points for free oils as well as get any shipping costs that you spend back toward more free oils! This has been a game-changer for us. Guaranteed quality from a company that is committed to sustainable growing and responsible sourcing, an unmatched system of testing for quality! We get an amazing price to be able to use oils as much as we want or need for our family!
Why would I want to have a membership?
There is no obligation to ever sell anything or spend a certain amount every month to keep your membership for the year. You DO get the huge benefit of access to our private online community group, education from our training team and 25% off all retail purchases!
We started with dōTERRA strictly because WE LOVE THE OILS, but it has been so fun to share these discoveries with others, and watch their lives and wellness improve by simplifying and going back to nature.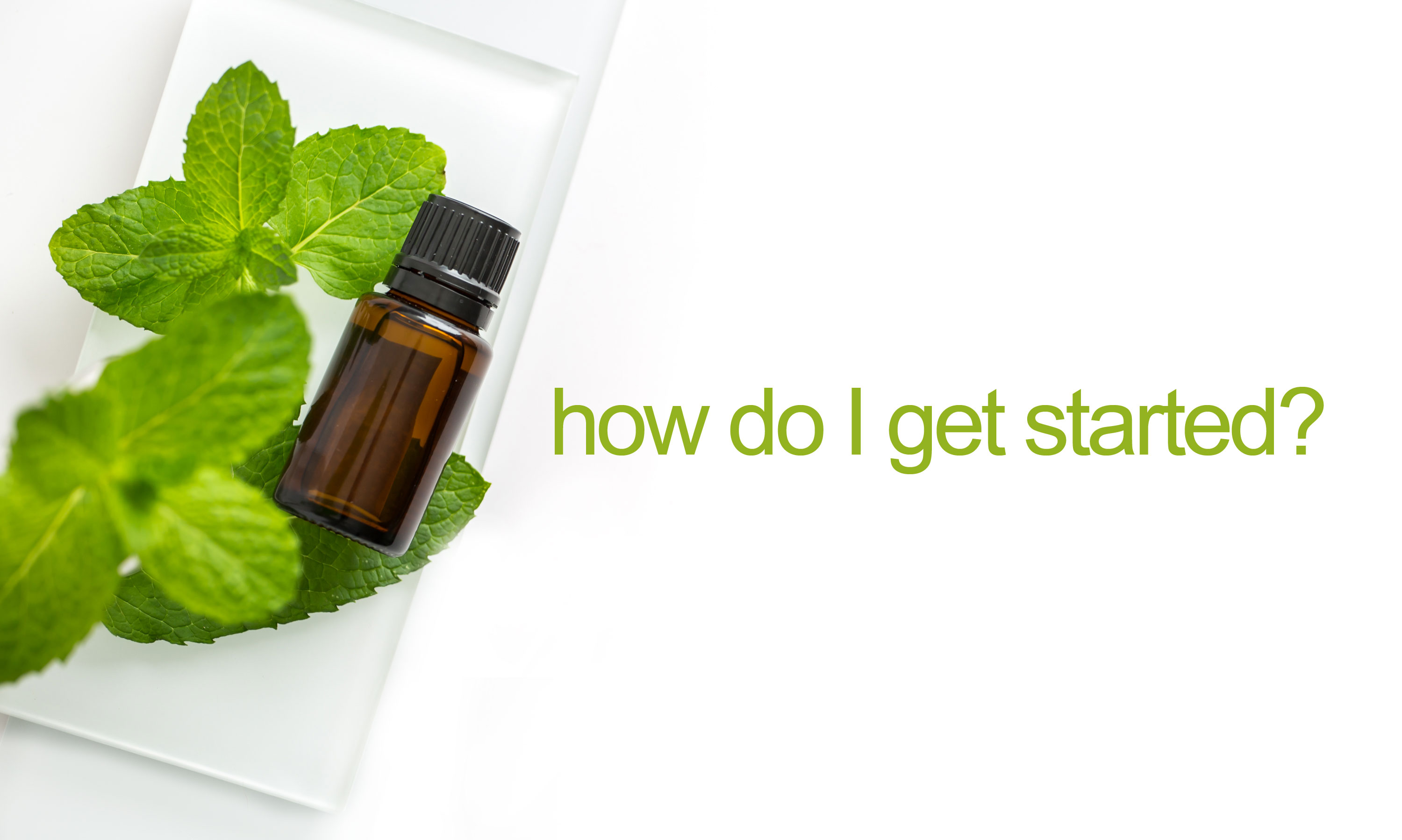 If you're ready to get some oils in your home now, CLICK HERE TO JUMP IN AND GET STARTED!

If you're interested in oils, but have questions on what works best for your family's needs and your budget (with no pressure to do anything ~ we don't like that and know you don't either), contact me via the form below for a free customized consultation!