So if you followed along with the last few posts, you know by now we have a dilemma. We ❤️ our Sequoia, but no way that thing is going to be able to take us where we want to go moving forward ? We definitely need to have a higher towing capacity.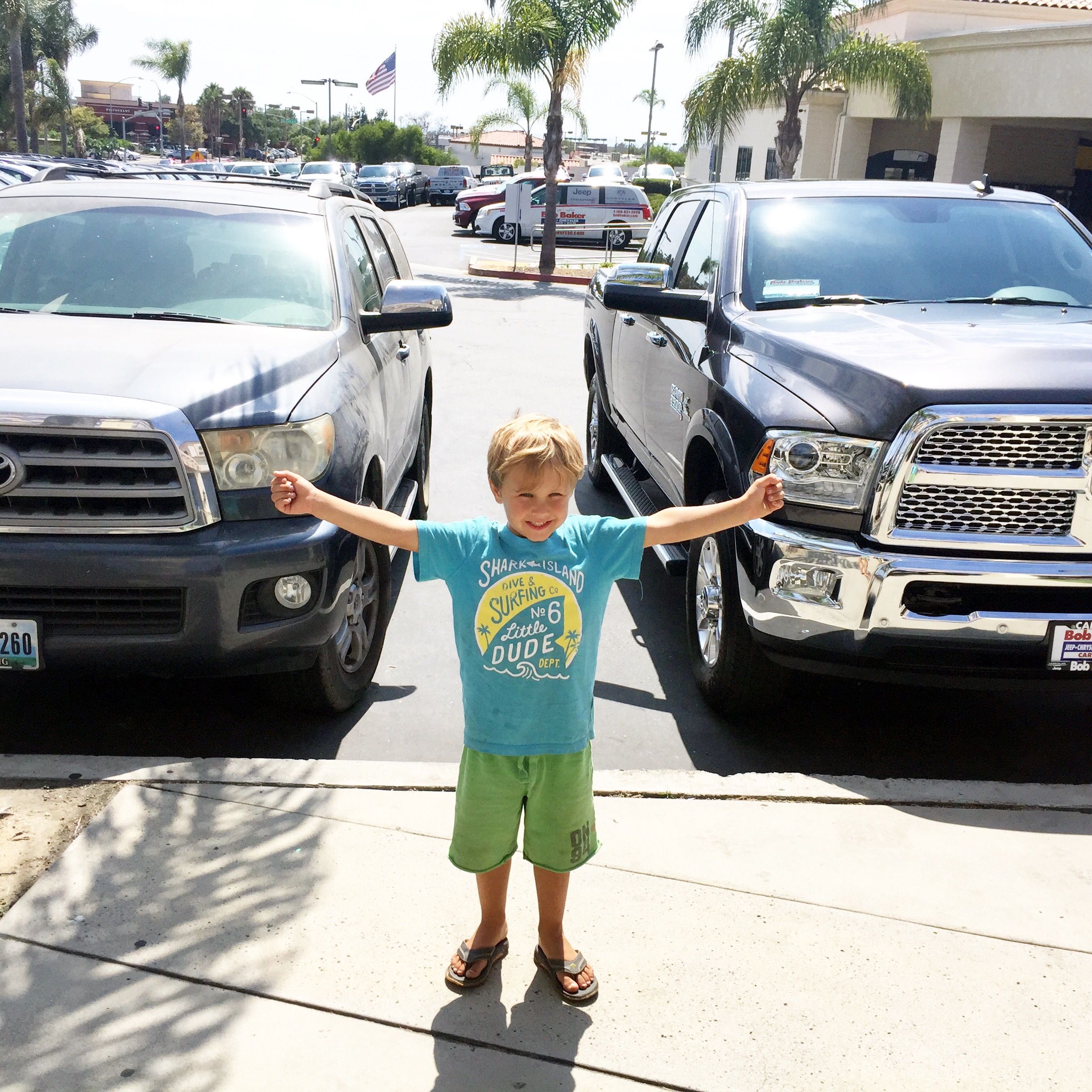 Meet our newest member of the team….RAM, Dodge Ram (mega cab, of course if I have to sacrifice my SUV). I may have gone through this kicking and screaming bc I do not want a truck, but I do want to be safe and at the end of the day, that (and my husband) won out. This thing is a beast and will be able to tow whatever we throw it's way. It is nice and has a ton of room in the cab for the boys so it will do the job (though the 3rd row seat option in the Toyota Sequoia is the bomb – just throwing that out there for those of you who may be able to get by without a 17k tow capacity 2500 diesel truck.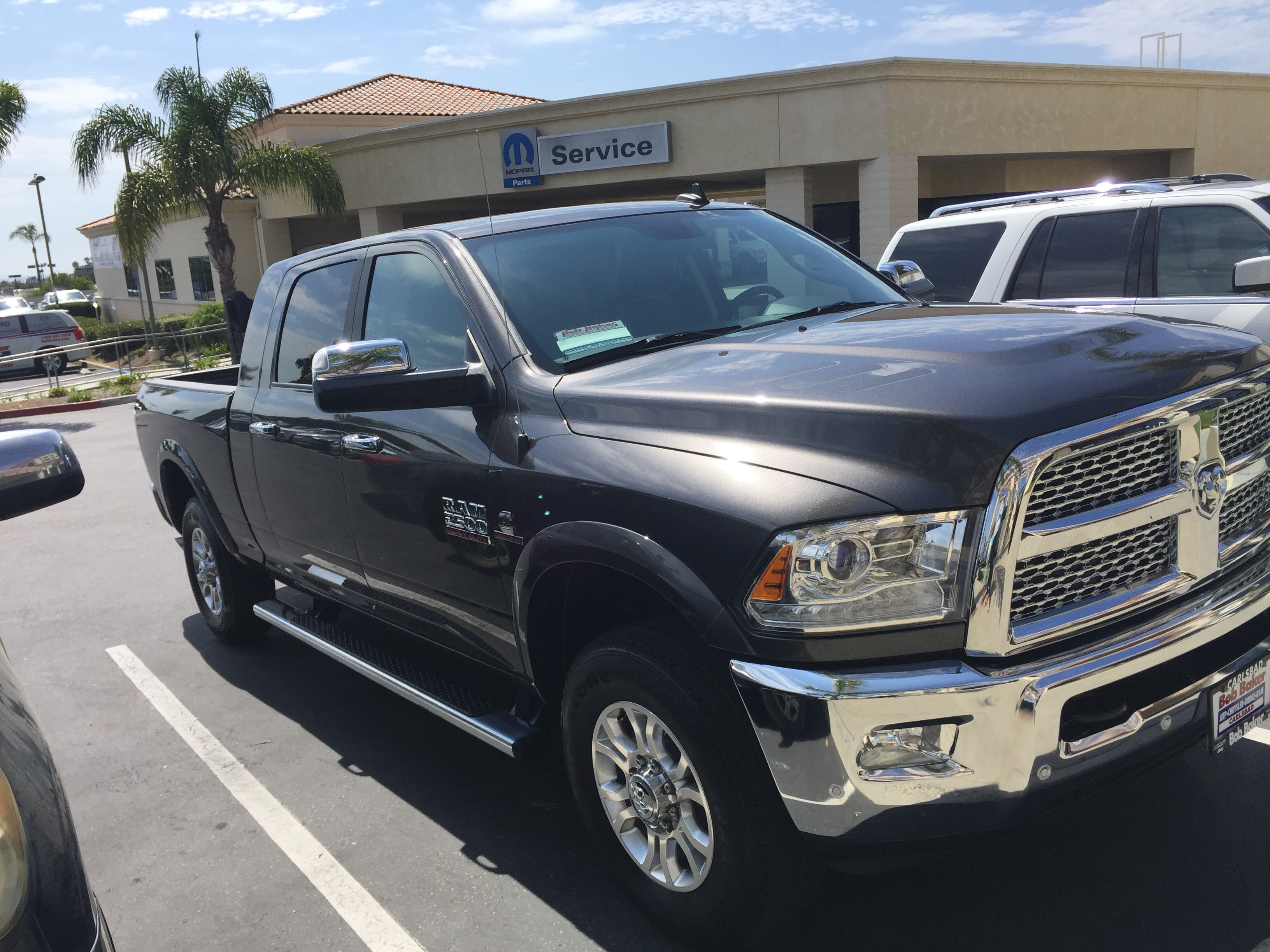 So here's to another unexpected turn in our new adventure! All this truck stuff along with some other 'business' we had to take care of both for retirement, appointments and the airstream set us back about a week on any type of adventuring or seeing our friends which is a bummer, but now we can hit the road again safely!