I try and post about things here that are practical, helpful and informative. This is way beyond that. See this painting? It's so beautiful. My friend Karie painted it. You may see a tree, but here is what you don't see…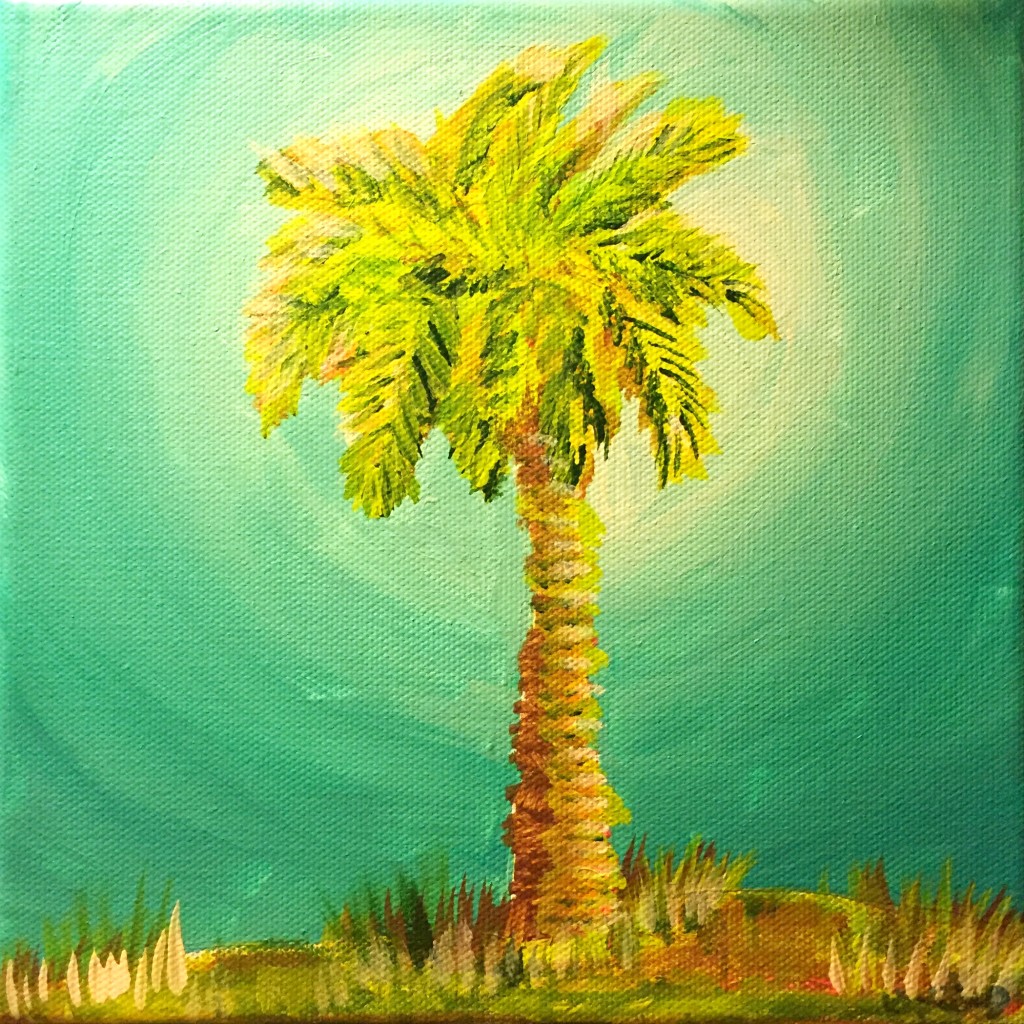 Karie gave this to me this past summer when I was leaving the hospital. No, not because I was in the hospital. I had stopped by to visit her and her sweet 4 year old little boy, Walker. On July 3, 2014, Walker was playing legos and suddenly everything changed. He had a seizure…then another, and another, and things have never been the same. You can read their full story at http://www.caringbridge.org/visit/walkerphillips
June 2015… I finally made it back to SC to visit her and little Walker who had been in and out of the hospital for almost a year. I had to sit next to one of my littles in a hospital bed for 4 days once. It was heart wrenching. traumatic. exhausting. scary.
Karie has been doing this since that July day in 2014, fighting and advocating for her son to be well…searching desperately for any attempt to find the root cause of all that was terrorizing his little body. In her pain, one day she started to create again while sitting there next to his bed….just waiting. She painted this tree, and then gave it to me as a thank you for stopping by. I thought I had come by to give something to her, but they gave me so much more that day.
Karie and I were roommates way back. After I moved away, I flew back a few years later to be in her wedding. A few years after that, I was able to stop by and visit when she had her first baby. Now I sit here weeping across the country as I fight off the twinges of pain that are only a glimpse into what her mother's heart is feeling. She is still waiting beside his bed. This time she's not in the hospital. They said there was nothing more they could do. Little Walker is a fighter. She writes so beautifully and so raw on her blog www.waitingonwalker.com
I look through tears at this painting sitting next to my bed and see something beautiful, but the real beauty the moves me to the core is this mother's heart….this precious boy's life. They were created for a purpose. Life isn't fair. Walker should not be dying. Somehow though through all the pain, there is still beauty. I pray we never fail to see it. In this tree, I see Walker's life – he has grown into something more and radiates a light that is far beyond what could have been had he been restored only on this earth.
I feel like I have no words for what is happening. No words for her. What could possibly be said? Nothing. Lots of prayers.