Before leaving LA we had to make a stop at Camping World – it was my first ever trip and I'm sure some sort of rite of passage into camping life. Funny the little things that you care about once your only home is a tiny house on wheels. After loading up and getting all hooked up with our 'Good Sam' discounts, we were ready to hit the road toward the central coast…..via Malibu, of course.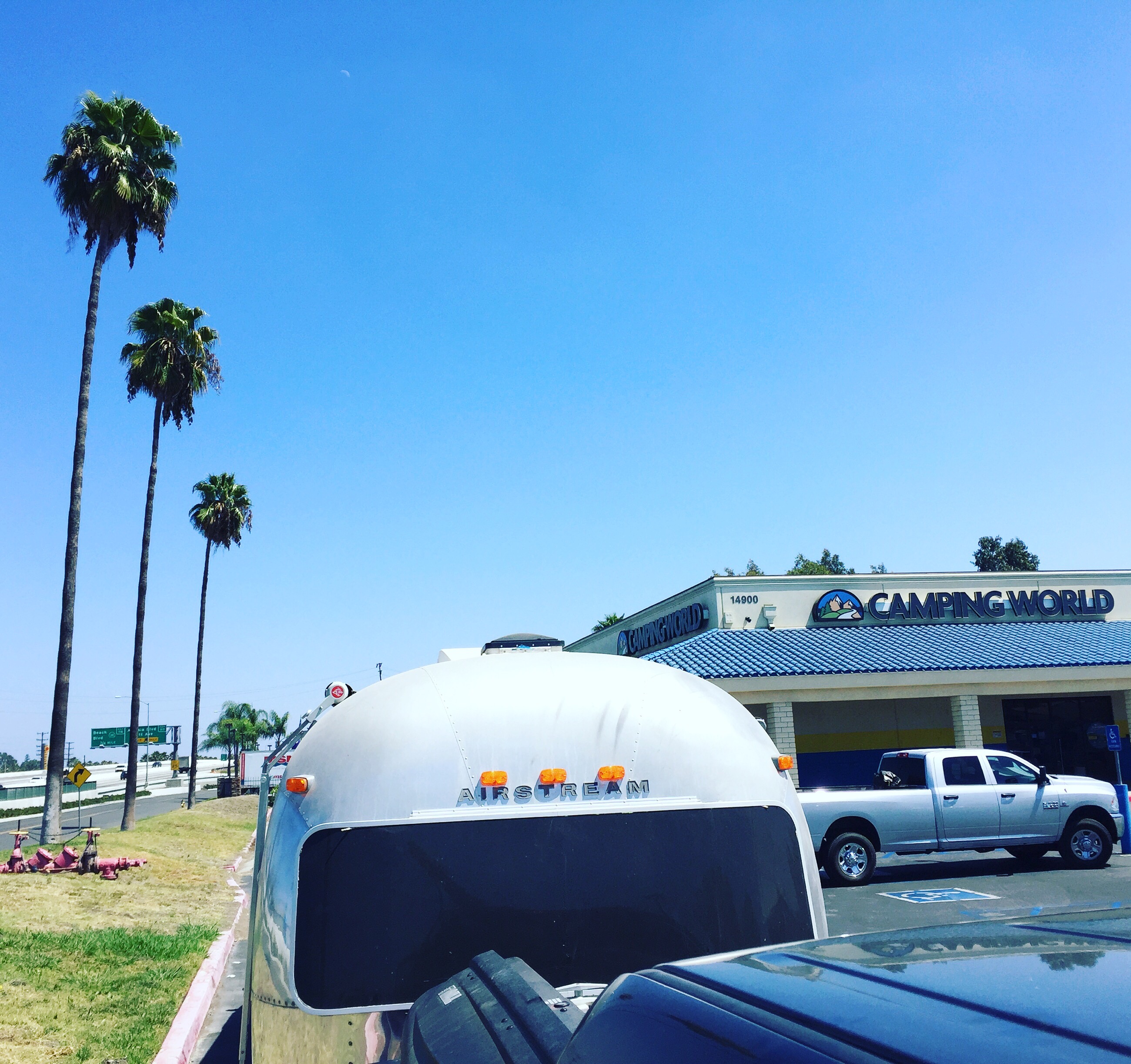 We have hit some AWESOME little places to eat so far on this trip, but this one takes the cake for the BEST fish and chips I have had to date (I've eaten a lot of fish and chips). My former front runner was the Fisherman's in San Clemente, but for now this one will knock them down a spot. It's literally right on the coast hwy and we almost drove past it, but quickly pulled our massive caravan off the road and hopped out to run back to Malibu Seafood.
WARNING: this is not a healthy lunch. Actually 1/2 of this had to go right back because of a massive miscommunication in the food allergy department (despite a long conversation about how they could only have GRILLED fish). They were amazing though, and remedied the boys' meals with a delicious and super generous portion of grilled fish – perfectly cooked and topped with a squeeze of fresh lemon. Their cilantro lime sauce on the halibut was TO DIE FOR. Even the slaw goes down in our books as the best we've had. Fried seafood perfection and definitely worth the stop (though the crowds picked up fast when it was actually starting to approach the dinner hour). Luckily for us we are all off schedule and realized around 4pm we had yet to eat a meal that day.
The view isn't half bad either 🙂
Trying to get three boys to pose for a pic is such a joyful experience. ha!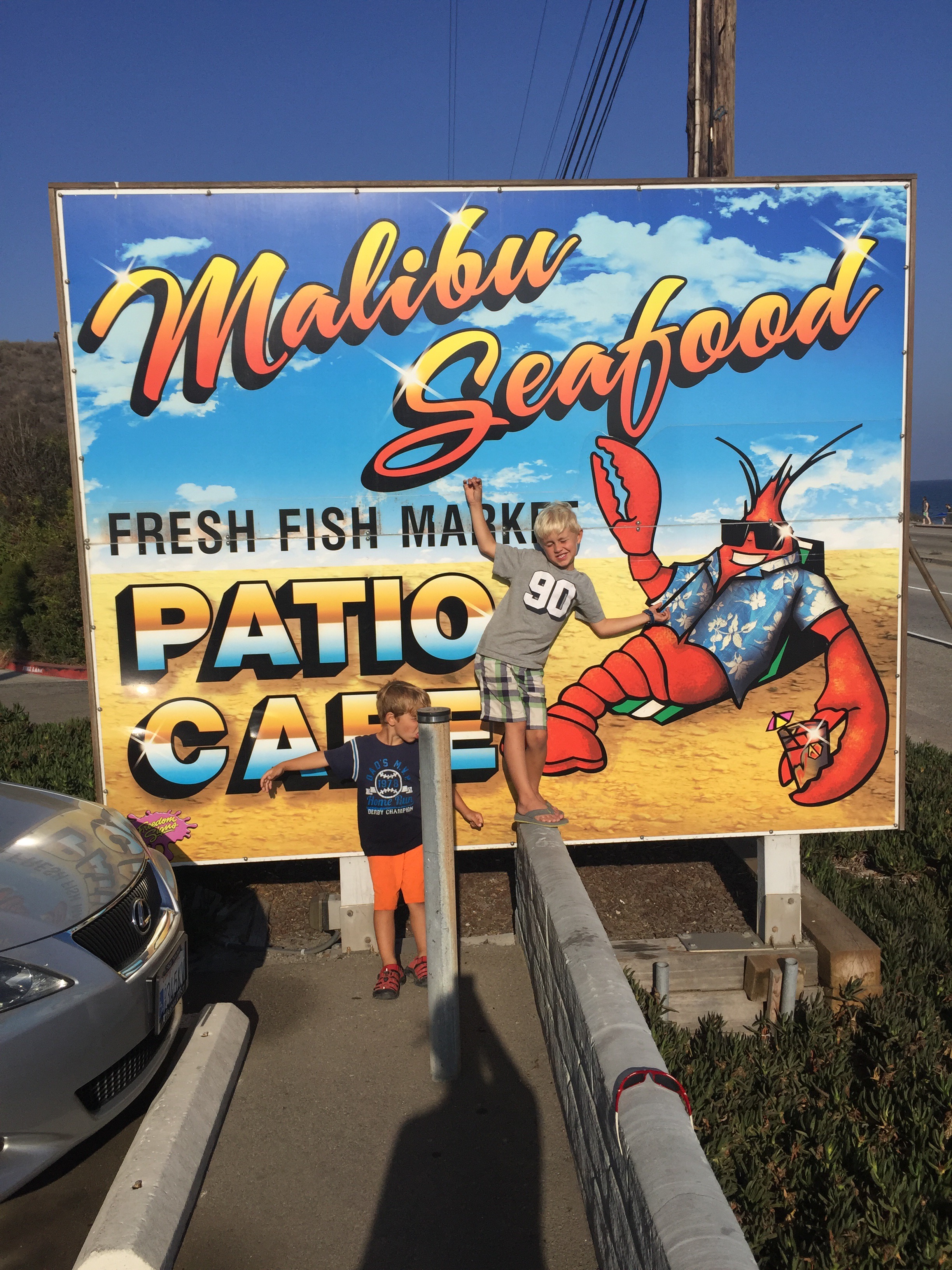 For a few hours of our lives, we had beach front property in Malibu!! I even had to clean up a massive balsamic vinegar incident and mop the kitchen floors – all right here in the celebrity playground of America. Watch out, Ellen – we're right next door!
We thought about taking up residence here for awhile, but there is still so much coast to see and so little time, so we must keep. on. driving.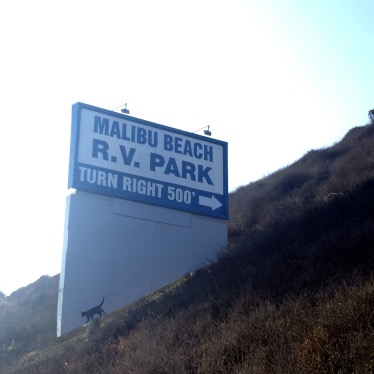 Adios SoCal! It's been fun! We'll be back in a few weeks – unfortunately not to this cool breeze and ocean view, but we know we'll return again soon. E has spent the majority of his life in southern california and there really is no place on earth like it. So beautiful, but we're ready to explore some new territory!