First thing's first…if you haven't already, OPEN THE BOTTLES!
The fastest way to LEARN about oils is to USE them! The top 10 oils (that are found in both the Family and Home Essentials kits) are a great place to start.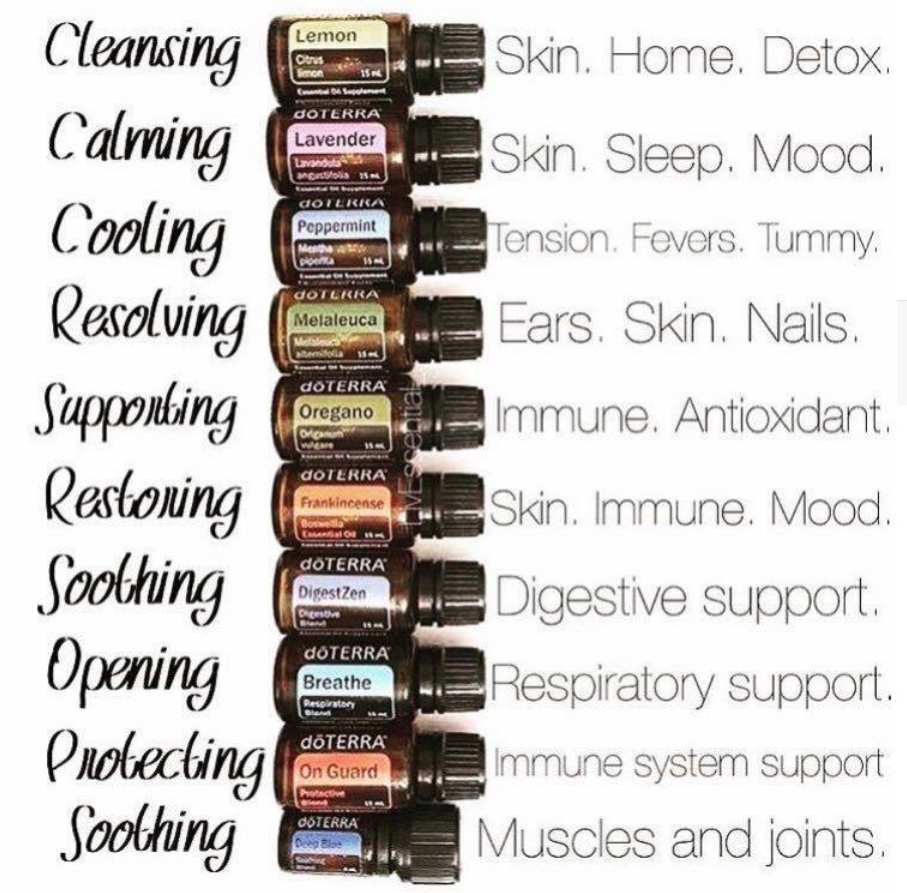 Using your oils is SUPER EASY! You can use them aromatically by dropping them into the diffuser or smelling them right out of the bottle, or put a drop into your hand with some carrier oil and rub it right on!
Download your free Essential Oils for Beginners guide
OIL SAFETY
Be safe and smart with these potent oils! When in doubt, always dilute with a carrier oil! The easy way to do this is to just drop some in the palm of your hand and then add a drop of EO before applying topically!
Dilution helps keep your skin from sensitization and allows the oil to penetrate effectively and safely. If you decide to pre-mix oils into a carrier (like in spray or roller bottles), check out the quick dilution guide. Some oils are HOT which means they will burn or irritate the skin if applied NEAT (undiluted). View the common carrier oils file below for a list of the oils that could cause skin sensitivity.
Check out our facebook community page for more info on carrier oils and suggested dilution ratios.
FACEBOOK PAGES AND GROUPS

• OILS ON THE GO COMMUNITY
Get exclusive access to our Q&A group of experienced oil users from around the world. Here you will find various usage questions and personal testimonies. Say you have a health concern you would like to try oils for…ask away, you will get tried and true suggestions, support, DIY recipes, education, and tips about how to use your oils
If you have not been added to this group, ask the person who enrolled you to add you or send me a message and I can add you.
• Official dōTERRA Facebook Page


TRAINING AND EDUCATION


• Watch videos and get a ton of information at doTERRA UNIVERSITY
This is where you can learn the basics on how to order and how to start using the oils.
• Official dōTERRA YouTube Channel

WEBSITES and BLOGS
• Official doTERRA University site to learn about dōTERRA oils and how to use them
• Official dōTERRA Product Tips Blog
• Official dōTERRA Pinterest Page
• Our site (our blog with how we use oils and recipes) www.appletrailfarm.com
APPS
On-the-go references at your fingertips whenever you need them. Download from your app store.
Daily drop: dōTERRA's app
FREE – get a new oil use tip daily for 30 days. Click HERE for an itunes download.
Modern Essentials
REFERENCE BOOKS

The Essential Life book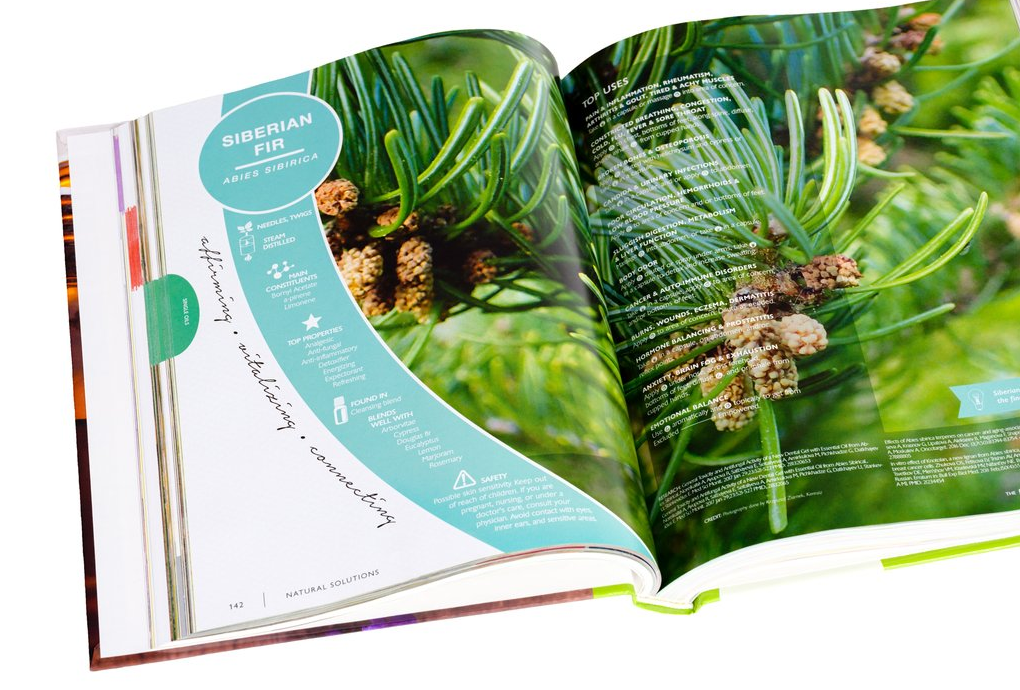 This book is an incredible resource to look up any ailments that come up or to even just learn more about the oils you have and why you might want certain oils in the future. You can also find loads of recipes and DIY ideas to incorporate into your new natural lifestyle. If you aren't local to one of our leaders, you can buy them online HERE. If you are local to one of our leaders, check with them as they often get bulk orders so you can have this resource quickly!
Some people also prefer the Modern Essentials book from www.aromatools.com. This is another EXCELLENT resource and is designed a little more like a medical reference book, but loaded with great information as to how to use your oils.
ESSENTIAL OILS 101 CLASS

Essential Oils 101 with Dr. David Hill from dōTERRA International on Vimeo.