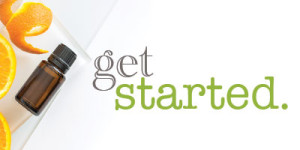 We are excited to have you on our team! It's easy to look at your oils and feel like they may be overwhelming…the key is to start in one little area and let the education and experience flood in over time. Slowly, you will have a new way of looking at your family's health and wellness. You will see that small changes eventually yield massive results. When you know better, you do better, and we are here to show you how.
Now that you have your oils, you are probably wondering where to start…
1 ~ OPEN YOUR BOX OF OILS! Place the cap stickers (found in your booklet) on the tops of your bottles, plug in your diffuser, fill water to the red dot and add 2 drops of the following: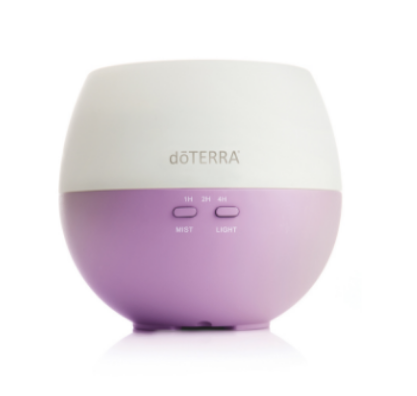 Lemon+Lavender+Peppermint
This blend will awaken the room, help combat seasonal threats floating around, calm nerves, refresh the air, clear airways for better breathing and bring in a little extra sunshine.
Start there! You'll soon develop your own favorite combos and blends and wonder how you ever managed without them!
2 ~ Click here to LEARN MORE ABOUT THE OILS, PRODUCTS
3 ~ Connect to our OILS ON THE GO COMMUNITY



Get exclusive access to our Q&A group of experienced oil users from around the world. Here you will find various usage questions and personal testimonies. Say you have a health concern you would like to try oils for…ask away, you will get tried and true suggestions, support, DIY recipes, education, and tips about how to use your oils
If you have not been added to this group, ask the person who enrolled you to add you or send me a message and I can add you.
3 ~ LEARN THE BENEFITS OF YOUR WHOLESALE ACCOUNT
You now have a membership that gives you access to all of doTERRA oils and products for at wholesale pricing. At the end of each year it will renew for $25 and you will receive a FREE bottle of peppermint essential oil (valued at $27.33 retail).
ORDERING MORE OILS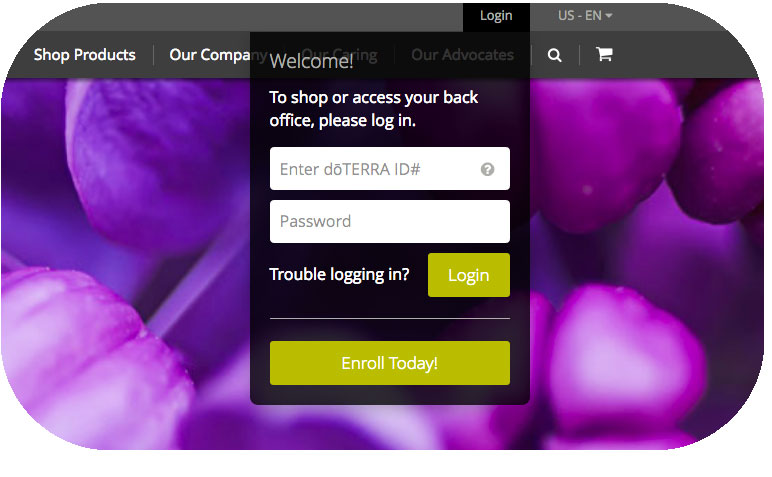 Log into your personal dōTERRA website at www.mydoterra.com
 using your new ID# and your starter password (message the person who enrolled you or check your email for this information).
LEARN MORE ABOUT LOYALTY REWARDS
Once logged into your doTERRA site, you can set up your loyalty rewards order (to order more, earn free products, get an extra 10-30% back AND credits back for shipping), check the status of your orders, and get all your account information!
4 ~ MISC SUPPLIES AND RESOURCES

The Essential Life books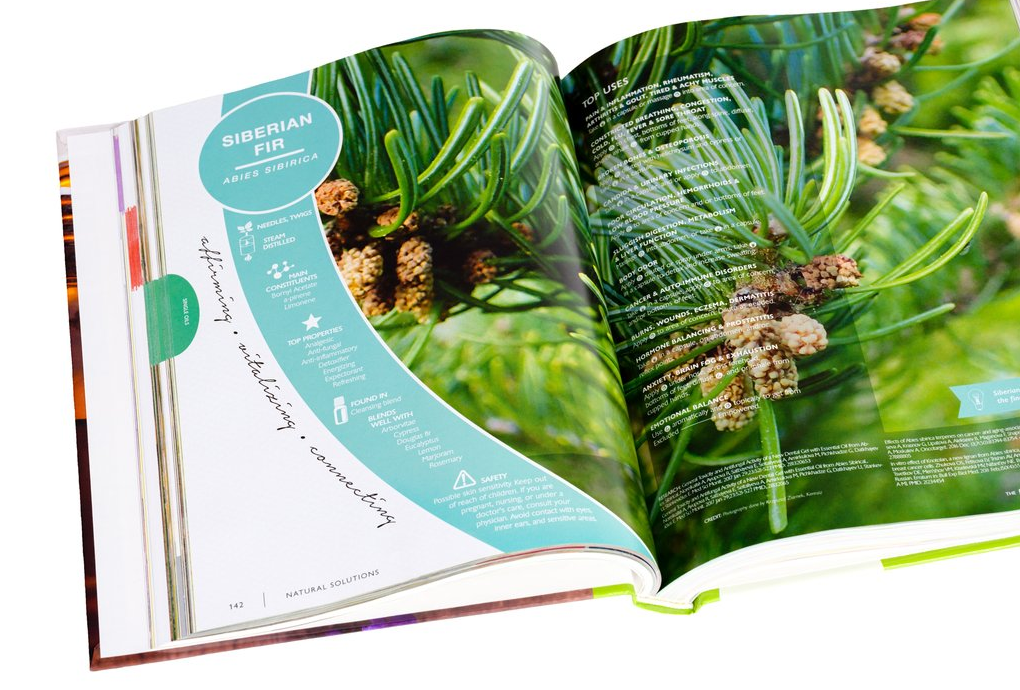 This book is an incredible resource to look up any ailments that come up or to even just learn more about the oils you have and why you might want certain oils in the future. You can also find loads of recipes and DIY ideas to incorporate into your new natural lifestyle. If you aren't local to one of our leaders, you can buy them online HERE. If you are local to one of our leaders, check with them as they often get bulk orders so you can have this resource quickly!
There are SO many great places now to get essential oil supplies, but here are a few of my favorites:
Glass spray or storage bottles, reference books, cases, display holders, etc – www.aromatools.com or www.oillife.com
AMAZON


This is a set of 24 glass roller bottles on amazon
WHIMSY AND WELLNESS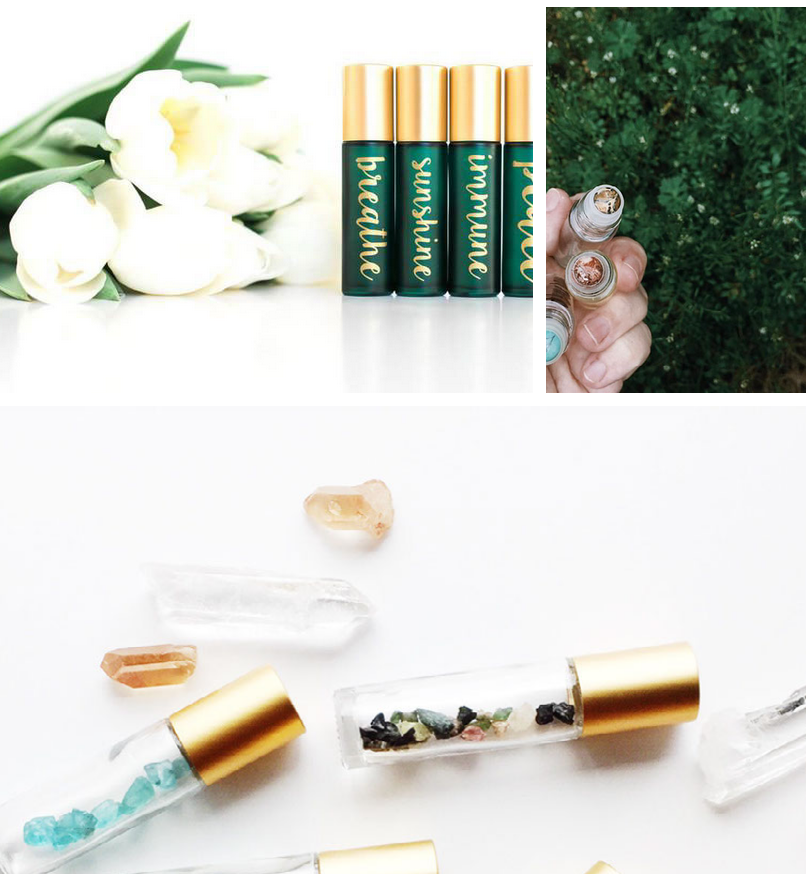 Whether you enrolled with us or one of our leaders, we are all here to help you on your journey. We look forward to getting to know you. Welcome to our essential oil community!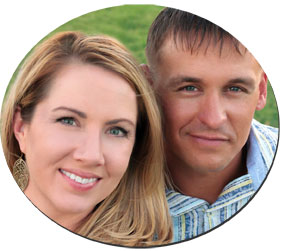 Erin & Karen Roush
dōTERRA Diamond Wellness Advocates