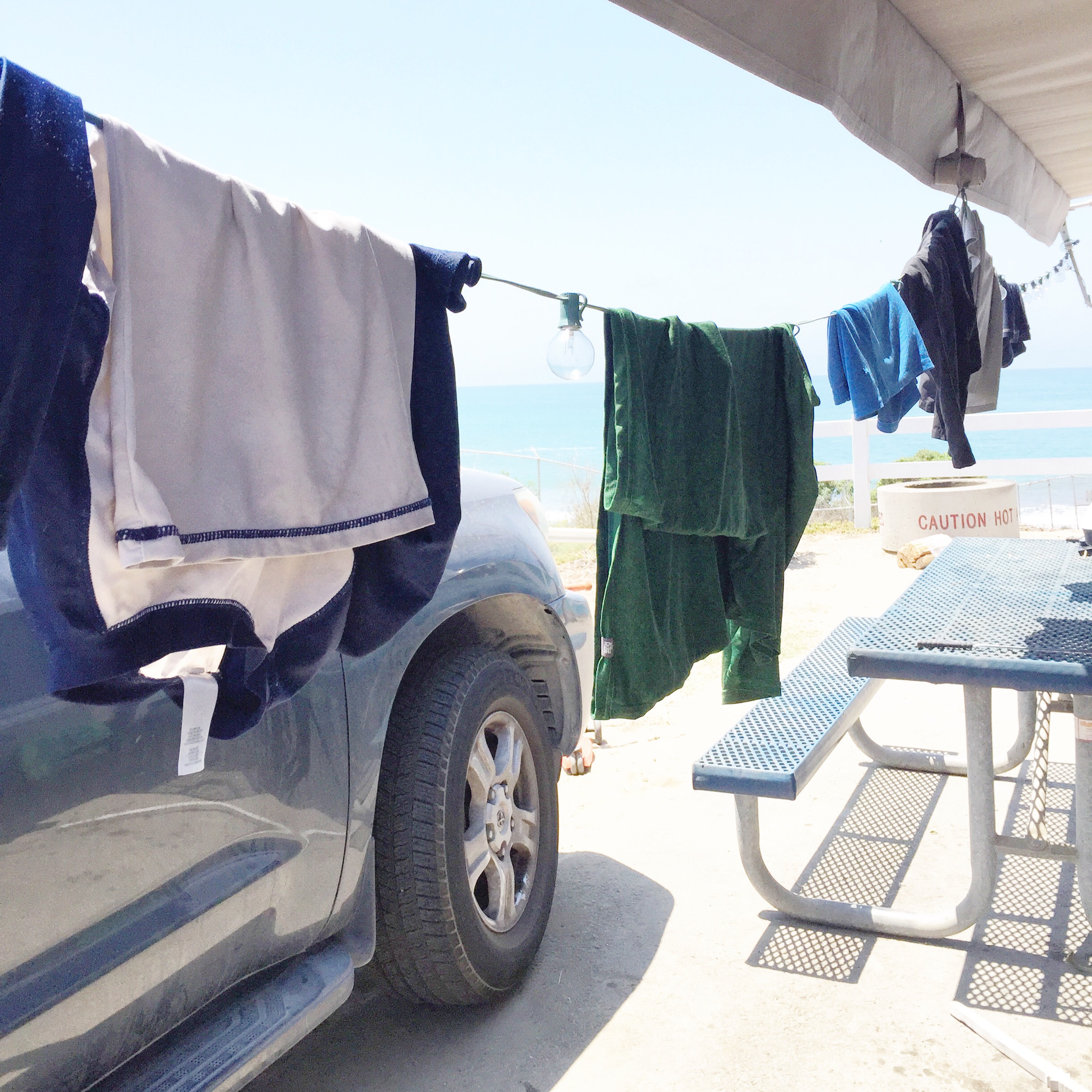 I did it! I survived our first laundry day on the road! You can only put off this stuff so long before it creeps in, so I braved the laundry room and oddly realized how much I LOVE being able to throw all our loads in at the same time! MAJOR bonus!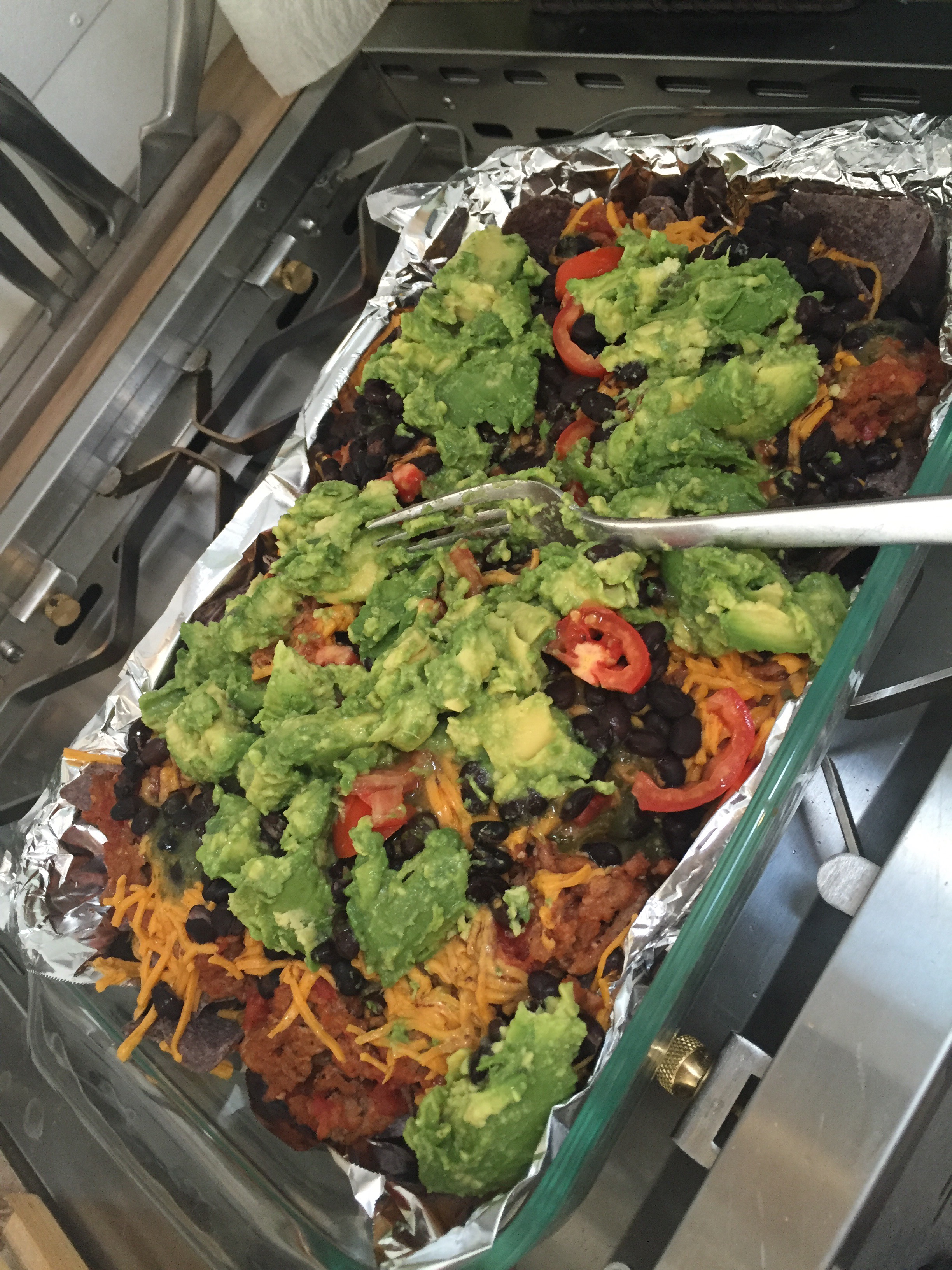 I also pulled off using our stove and oven and making some dinner just like we had at home. Let me tell you  how tempting it is to go out to eat lately – especially with all the amazing food options here in Orange County. ACK! It's so tempting to just grab something out, but this is another thing we have said we have to master soon and get used to cooking just like we did before.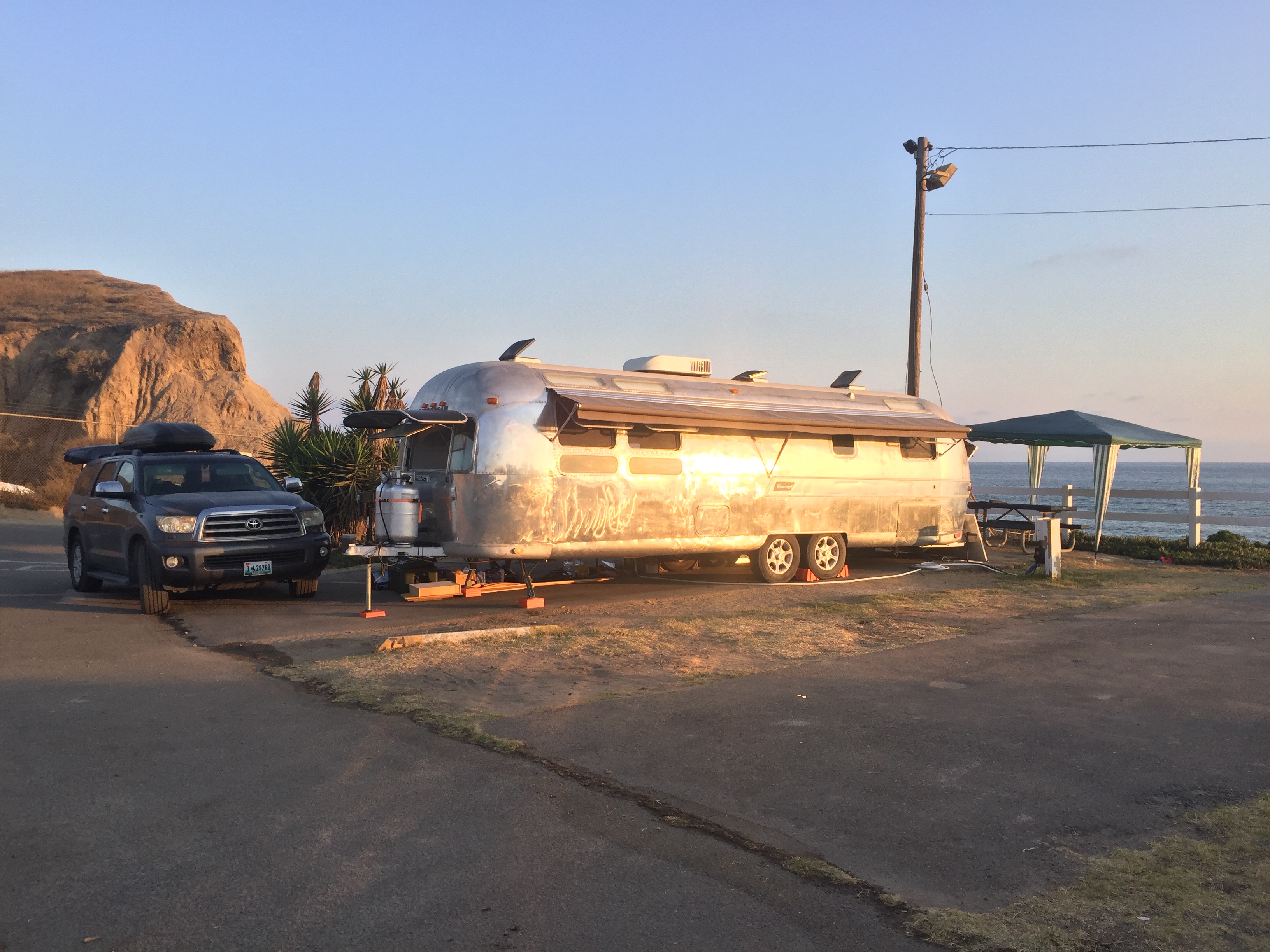 Love our campsite on the bluff overlooking the beach
The kids are more than settling into their new life. This little guy is lounging, enjoying his first ever SAFE yogurt that we were not able to find out where we lived before in the desert. He is in his little happy place.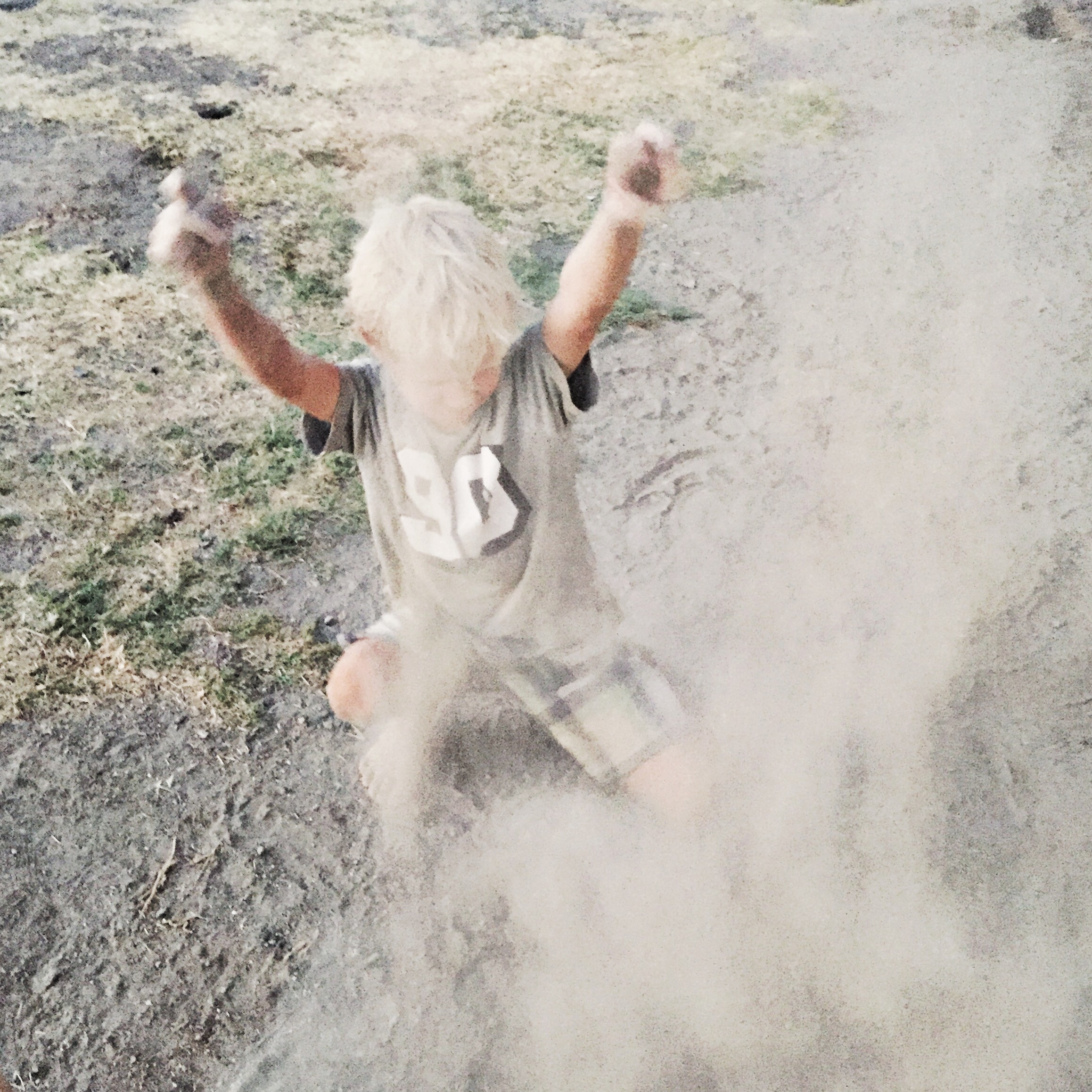 And this kid…..he's gone from wanting to watch TV and being 'bored' to getting out and literally playing in the dirt for entertainment. SCORE! This is what we love to see. It seems like they will never change and get used to it, but we are starting to see some great changes for the better in the boys already. Super thankful they are adapting and loving this adventure so far.