So I really thought we should name the airstream Waldo, but it seemed rather masculine for it….after many conversations about the name we still have yet to nail one down since our children had strongly opposing opinions on the matter. Anyway, name or not, our little tiny home has landed for awhile and we are taking a 'break' with some family.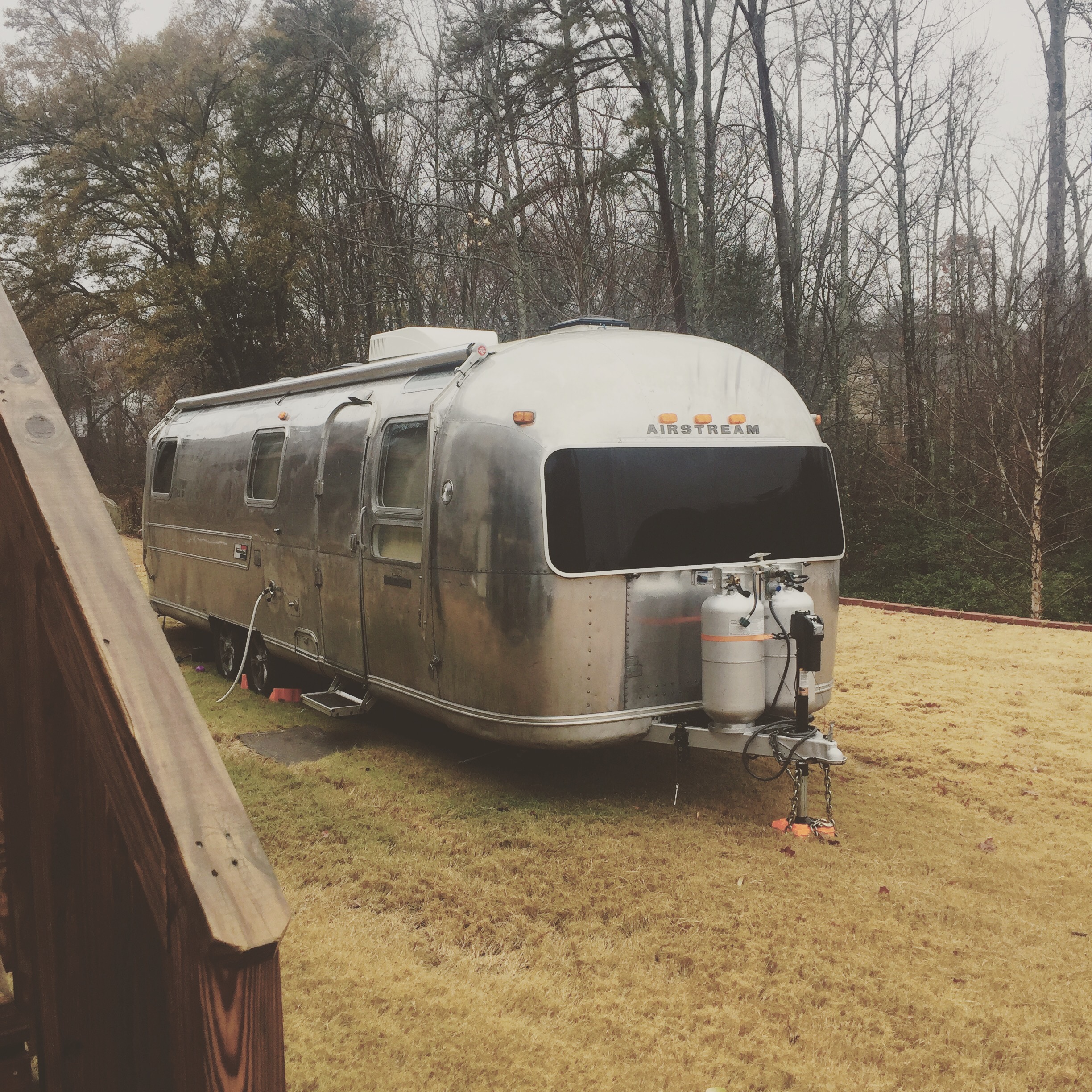 In fact, they want us to stay around so much that they are actually finishing out their basement so that we can have a 'landing spot' to come during our travels with some of our own furniture from our last sticks and bricks house!! Can you believe that!? We are super blessed that they would even consider doing that for us, and we are helping right now as they finish off that basement area (which is actually larger than our last house).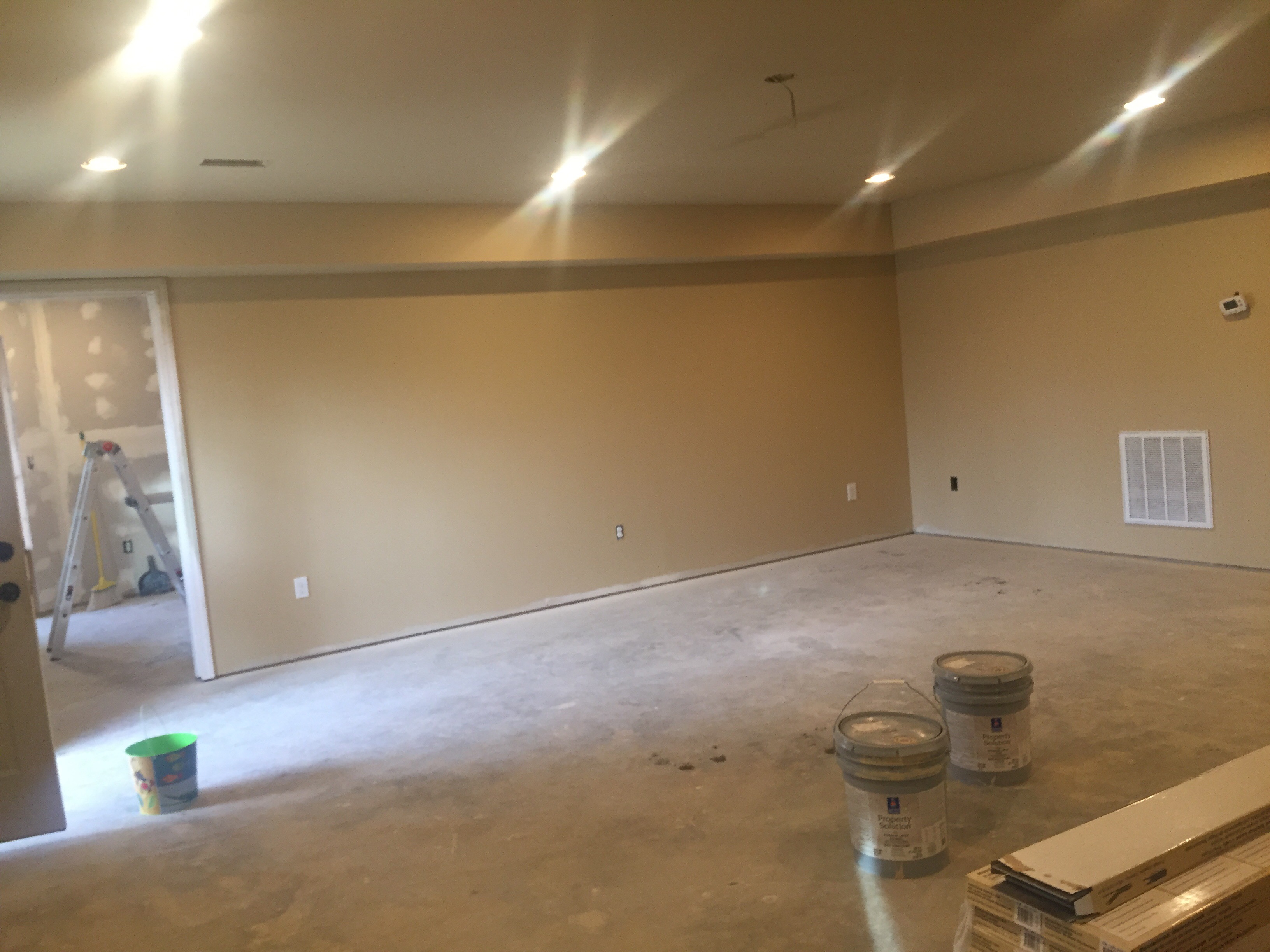 So yes, before we're even fully done with the airstream we've found ourselves knee deep in another renovation project, but I guess we know by now we're suckers for a good renovation. While we've had fun staying here for an extended visit with LOTS of space, we miss some of the simplicity of our tiny home and having all the essentials right there at our fingertips.
Never to worry, we are hitting the road again in a few weeks and will focus on traveling around the 'other' side of the country for most of this summer! While I can't pretend for a second that I don't miss California weather, it is fun to get out and see all of our wonderful friends on the east side 🙂
We are looking at 2017 being a GREAT year for us as a family, traveling this half of the country and visiting many of your smiling faces. Our 6 month crash into full time life on the road was a big success, despite doing part of it in construction and going WAY too fast for what we wanted to be able to spend time in each place and really get to know it well.
Our favorite take-away from the 12 states and 12,000 miles we put on the new truck was probably the time we had on the Oregon coast.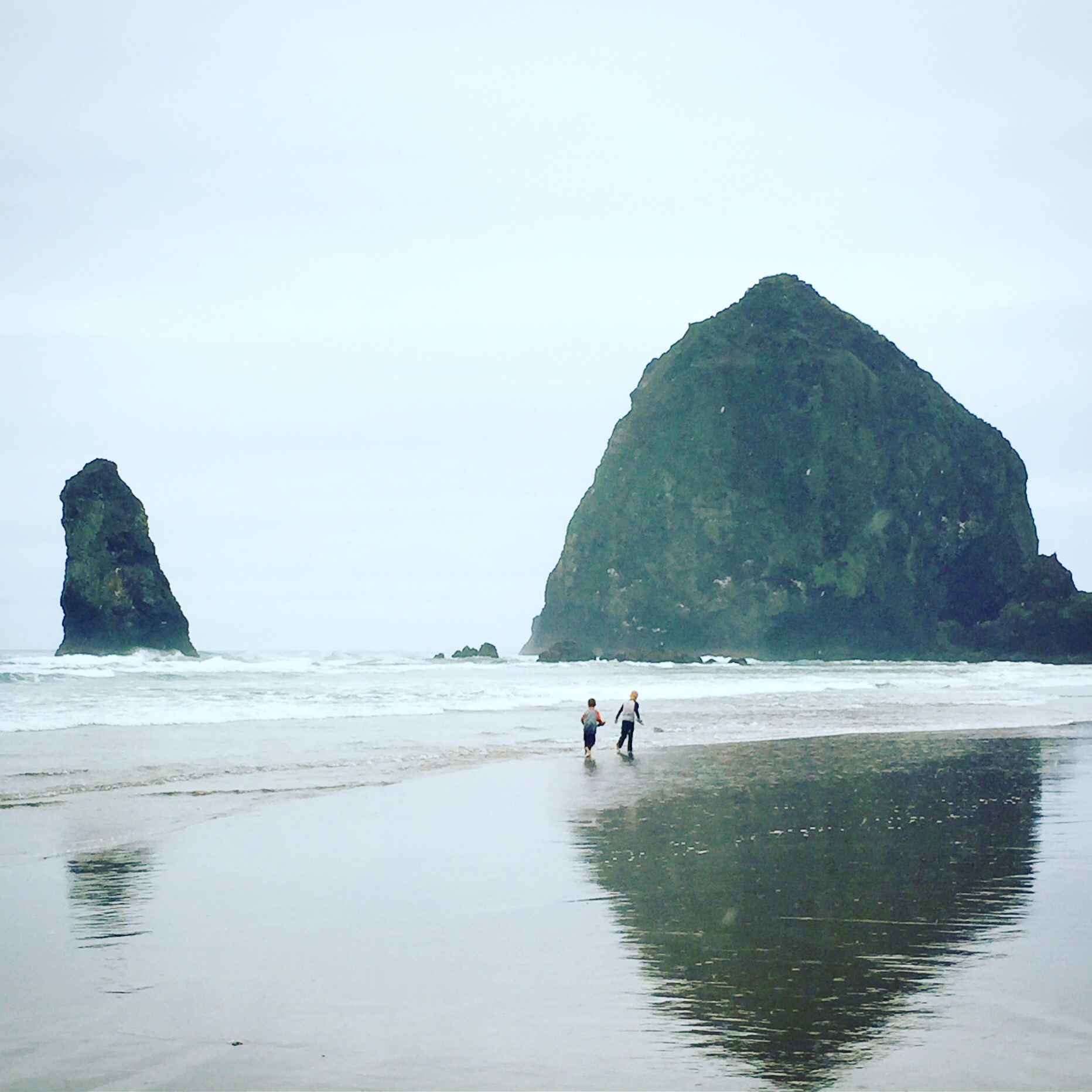 We saw SO MANY beautiful places, but that one struck a special place in our hearts. Not sure if it was enough to pull us back to stay, but we still have a lot more states to explore!! Along with this transition, we are FINALLY settling in to a pace that we can manage, doing school with the boys and traveling around teaching lots of awesome people more about natural lifestyle changes and how to use essential oils. That also means I have more time now to keep up with our travels and our posts, which makes me happy. There are way too many memories that we've made not to document them and share them with those who are following our journey!
Stay tuned for our 2017 adventures!!